running his own company-town Musk may develop the skills necessary to lead his mission to mars.
Sure seems (to the foolish) that if a martian dystopia is the goal something more akin to a Biosphere would be more the insane alignment. One supposes he could establish some musky religious cult inside such a structure; just so long as there's an outside lock on the door.
More like he'll have a Hooverville in the back parking lot.
Hey Musk…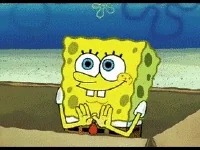 In meetings with landowners and real-estate agents, Mr. Musk and employees of his companies have described his vision as a sort of Texas utopia along the Colorado River, where his employees could live and work.
They used to call places like this 'plantations'
Isn't this the same guy who just sheepishly announced that they'd be moving the Tesla headquarters back to California? Apparently relocating the whole company to Texas didn't work out as well in practice as it did in his libertarian fantasy.
I think you mean company cities.
"Engineering Headquarters" means nothing.
If they start boring downwards and moving people into silos…
And "coal towns." On the bright side, the owner is usually willing to pay for the landscaping ornaments:
He should skips some steps and call the town Ludlow.
In the early 2000s there were towns in eastern Kentucky where the residents hauled water from the creeks to their unlit homes, because when the coal companies left, the electricity and water left too.
Paradise, for sure. A real utopia.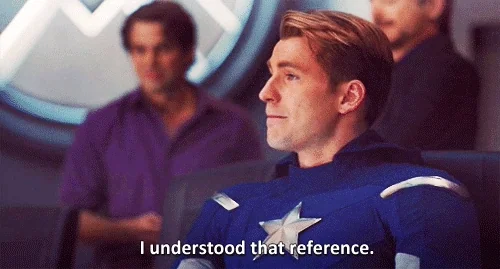 One of these things is not like the other.
So much total recall… too much to GIF it all…
"Dystexia" will no doubt be awash with his self-driving cars, all crashing into mailboxes and running over dogs and small children while their occupants are busy tweeting each other about how special they are to live there.
Destined to enter the language, like "Potemkin village" or "Pyrrhic victory".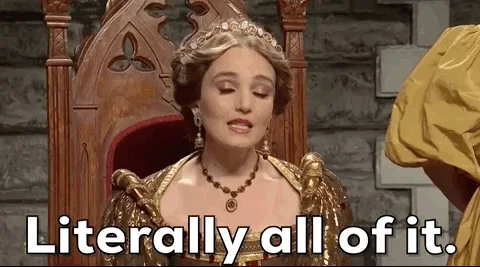 Given what would probably end up in the kool-aid it's for the better in this case that Musk is pretty hostile to workplace catering.