Been there, done that much more realistic! Or, those who do not learn from history are doomed to repeat it…
Thanks, I hate it and it will live in my brain forever.
Well played.
You say man, I say Sleestak.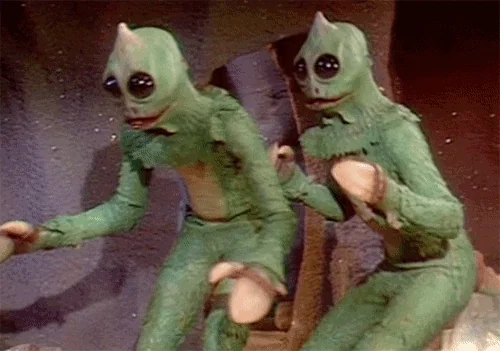 Cool. Those hands can make restroom trips a bit complicated.
It looks like @beschizza as an old man. How the shopping tables have turned…
I was going to say - serious sleestak vibes.
Though odd choice going with severe toenail fungus. He is Lego man, not a caveman who has to bite off his own toe nails.
Wow, Blockhead cosplay?

Looks familiar, I posted this a few hours ago. LOL

This topic was automatically closed after 5 days. New replies are no longer allowed.