A lot of these masks reminded me of a Twilight Zone episode:
A few of those look not only scary, but racist.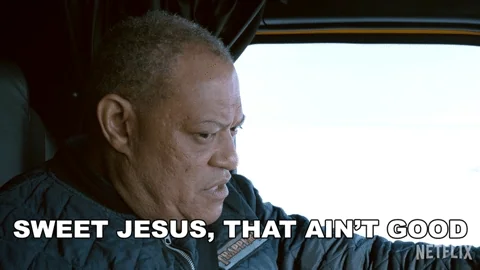 Some of the ghost masks look like haunted vanilla soft-serve.
Also, enjoy this home movie from 1932 Buffalo, NY, which I digitized a few years ago. Also appropriate for #homemovieday today!
Yeah, they're doubly scary. With those, I first I thought, "wow, that's a disturbing costume," then I realized what it supposed to be and got even more seriously creeped out, in a totally different way.
I knew I couldn't be the only one to notice that some of these folks' idea of "scary" was simply "black person".
Brings to mind the last works of Diane Arbus. — Darkness.
I like this one better.
Oh look, the kid from A Christmas Story who "likes Santa" in the department store line at :52!

I'm trying to figure out what the influence for all the toy soldier costumes might have been…my only thought being Laurel and Hardy's Babes in Toyland/March of the Wooden Soldiers, but that wasn't until 1934, and the costumes don't match.

You know what, I don't recall now if the date was from the postage cancel, annotation, or if it was the film expiry date. Theoretically, it could have been outdated film, and actually taken in 1934…potentially a very good deduction.
Being the early 30s, I wouldn't rule out some stage influence, but I'm definitely no theatre buff. The closest thing I can come up with myself is perhaps Denslow illustrations for The Wonderful Wizard of Oz, but I can't find any matches for soldier outfits.
ETA: Ope, wait a second!
Perhaps they were the toy soldiers from Nutcracker …
And, there were an awful lot that looked more like klansmen than ghosts …
This topic was automatically closed after 5 days. New replies are no longer allowed.