Burn in hell, Google glass.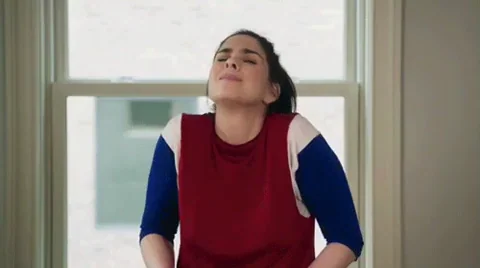 My favorite thing about the Museum of Failure is that there is a non-zero chance you'll fail to get into the museum even if you have tickets.
My friend bought tickets for 5:30pm noting that they were selling tickets for entry as late as 7pm. She showed up at 5:40pm to learn that they actually close at 6pm, the gate was down, and they wouldn't let her in. They also refused to refund her tickets and they do exchanges with an automated customer service bot that wouldn't respond to her requests for more information.
So meta!
That sub-par steak belongs in a Museum of Grifting. von Clownstick alone could fill it with exhibits.
Is this how you become the monster/alien of the week on Doctor Who?
The original edition included an application to become a member of the Not Terribly Good Club of Great Britain; however, this was taken out in later editions because the club received over 20,000 applications and closed in 1979 on the grounds that, "Even as failures, we failed" (but not before Pile himself had been expelled from it for publishing a bestseller).
"Jerry, I have editorial notes on the ad mockup. The board hates it and wants you to change the kerning immediately."
"Since when do the boys upstairs give a shit about kerning?"
"Since the headline 'Bic's New Pen is for Women!' turned into 'Bic's New Penis for Women!'"
Google Glass looked terrible, but I can go to the optometrist today and buy glasses with cameras built in for about $500 AU. So either we all got over it, or someone didn't get the memo. No monocle screen on these, but that was definitely not the creep factor.
Was Four Loko really a failure? A fad, sure, but a failure? They were quite popular until states demanded a reformulation.
This topic was automatically closed after 5 days. New replies are no longer allowed.