What always gets me is how much food is really in that unimpressive-looking box of spaghetti (or other dry noodles, for that matter).
i love making pasta from scratch - takes time - and then it gets eaten 'boom' - gone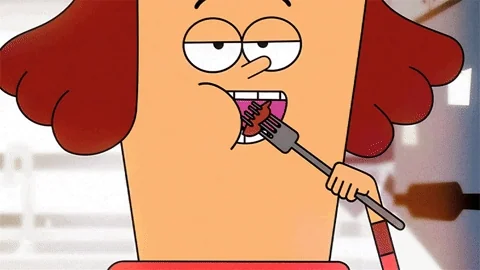 This topic was automatically closed after 5 days. New replies are no longer allowed.