Last Sunday at the park I saw 4 A-10s fly over head. The Chiefs were in Germany and had already played that day, so I knew it had to be something else. They were for the KC Sporting (soccer) team. Whitman Air Force base isn't too far from KC were the A-10s are stationed.
Invasion of the Frogmen!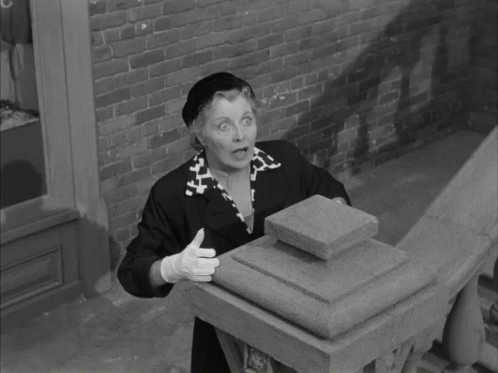 Wasn't that one of the less-cool characters from the MCU?
This topic was automatically closed after 5 days. New replies are no longer allowed.