Great, more ways to spread white supremacy and fascism.
Yeah, I didn't realise podcasting as a medium could be even more damaged after Spotify got in on the action
The Zuck can always further zuckify something.
And more opportunities for Zuck to claim how "impossible" it is to stop it.
1990s: When your company has a booming Windows add-on, and then Microsoft adds that feature directly to Windows.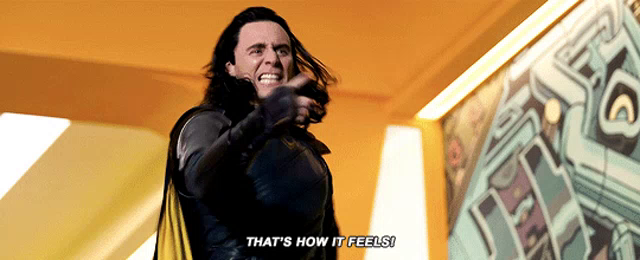 This topic was automatically closed after 5 days. New replies are no longer allowed.