How many groups have said this is our farewell tour and then came back to farewell several more times.
My past landlord, Will Johnson (RIP), was great friends with the B-52s and he's the one that tore down the real Love Shack to build a home for a record producer. I have footage of what the real Love Shack looked like. Want to see it?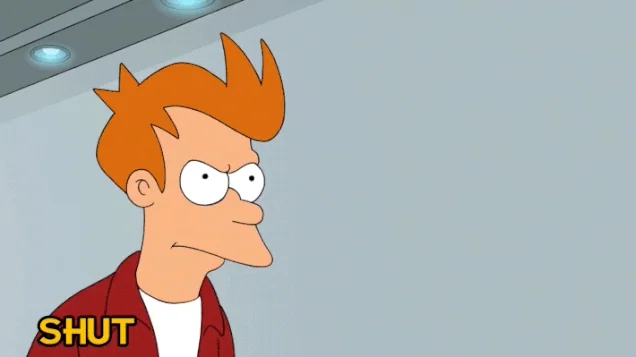 The Who have been doing farewell tours for most of their existence, right?
I would have loved to see them, but tickets in my area started at $500, that was before fees. There is no way I am paying that to see any band. I remember when shows like this would be $40 for a ticket. Ticket prices are just completely ridiculous.
I have a couple ticket stubs somewhere for some Queen shows with Freddie Mercury for 10 bucks in the late 70s and early 80s.
I also have an unripped ticket for The Who's farewell tour in 1982 at The Pontiac Silverdome, 15 bucks.
Ticket prices are crazy stupid nowadays.
This isn't my ticket but it's exactly like this.
haha, The Who were my first thought, too.
And I remember when a glass bottle of soda was $0.25, but average yearly income was also about $8,000. Prices have increased since then. It's not that I disagree with you that most shows are way out of my price range, just that the "I remember when … " statements tend to be a bit slanted.
Out of curiosity I looked up the ticket prices for this show. $45 to $275, depending on how close to the stage you want. Considering all the shows are in Nevada, that's much farther than I willing to go to see even a final show, but those prices are somewhat reasonable these days.
My $40 ticket price was from the early 90s. I looked it up and that's about $82 now. A far cry from the ticket prices for today.
I saw Fugazi for 6 bucks, and that was Canadian dollars
Orchestra seats, close to the stage but off-center, are listed for ~$85. So … :shrug:
I see Madonna just announced a North American tour with a stop in my backyard. I wonder what those tickets will cost.
Probably way out of my budget for an 80s pop concert.
An active band from 1964-82, 18 years
Been doing farewell tours since 1982, 40 years.
This topic was automatically closed after 5 days. New replies are no longer allowed.