Good. Ok Gods, fates, furies, whoever you are, please do Rupert next.
Nothing charming about that fascist-enabling sleazeball. Good riddance to another rotten egg.
And then, for the grand finale…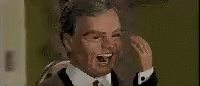 Yeah another mob connected, fake tanned, lying, womanizing, misogynist, quasi-fascist asshole bites the dust… Death is gunning for you Donny Two Scoops.
You also have a List Of Hopeful Things, I see?
That's a much nicer title than the one on the top of my list…
"There have been tyrants and murderers and for a time they seem invincible but in the end, they always fall – think of it – always." – Ghandi Ben Kingsley, pretending to be Ghandi.
Incapacitation or death is really the only way these gentlemen go away. How many times was this guy elected, convicted then elected again? Italy, Israel, a whack of other places… the guy at the top topples but somehow next election cycle there they are back as President or Prime Minister.
It's enough to make one lose faith in democracy.
Berlusconi dead.
Trump indicted.
Johnson resigned in a blubbery sulk rather than face the consequences.
It's been a bad few days to be a populist wanker.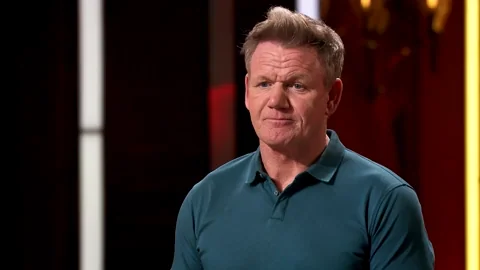 North Korea seems pretty immune to falling. I mean one guy died and another guy came in but the regime is still going… I know we aren't quite North Korea here (yet) but one thing that I think requires vigilance. Even if trump goes down in jail or dies, look at all the young jerks from Desantis to elon musk and a million internet trollies that are still gonna be around for at least most of my lifetime. Desantis is younger than me (which seems insane). I've gotten past the point in my life when I can just hope all the bad guys eventually die because they're all old. (Although I have not minded seeing people like Limbaugh and pat Robertson depart this mortal coil)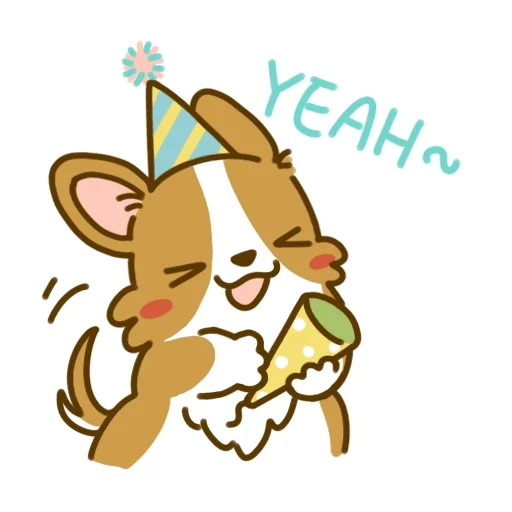 From bad to potentially worse.
Ah, more lurid speculation about the Kim dynasty.
While Yo Jong has issued colorfully harsh statements in the past, her latest outbursts seemed particularly significant considering her brother's inability to discipline his eating, drinking and smoking habits.
Issuing colourfully harsh statements for consumption by the outside world is Kim Yo Jong's job. She does the trash talking that would be beneath the dignity of the Supreme Leader.
IIRC the North Korean government has never acknowledged that she is Kim Jong Un's brother, so people in North Korea don't know that she is. (Kim is the most common Korean family name.) This means that her statements carry more weight outside North Korea than inside, because we know that she is her brother's sister and appears to be speak for him.
I thought the grand finale would be Henry Kissinger.