Was the relationship between Ariel and Prince Eric purely planktonic?
Turns out George Washington was not black but somehow – somehow! – I was able to enjoy Hamilton.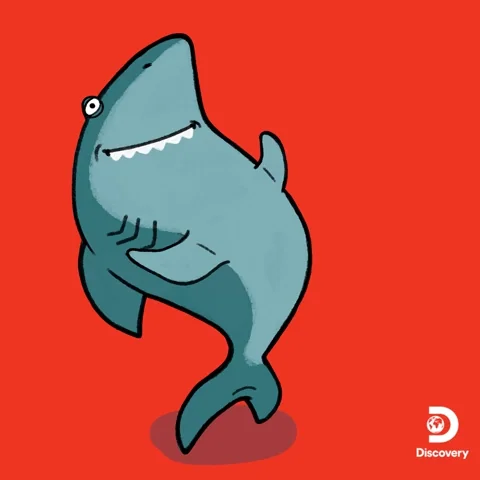 Ok dude!
I always figured it was more of a Troy McClure situation with that guy.
(Still weird to think that The Simpsons is a Disney show now)
"What I cannot abide by…"
Did you hear that Disney, Matt Walsh cannot abide! He will not abide, nay he cannot abide!!! You've been warned!
What do you mean, "Who's Mike Welch?"
This whole thing is bananas but I want to make a stand for the Coelacanth, a dark, armoured fish that is not only in the fossil record from 400 million years ago but also still exists in the oceans off Comoros. Comoros even name their national fütbol team that played at the Africa Cup of Nations tourney last year after this fun little survivor.
If there was ever a fish that was swimming around at the time of real mermaids(?) it was a Coelacanth.
That there isn't a chatty/grumpy/magically wise Coelacanth in Disney Lil' Mermaid lore is shortsighted on their part.
Sometimes it just isn't worth arguing with the stupid.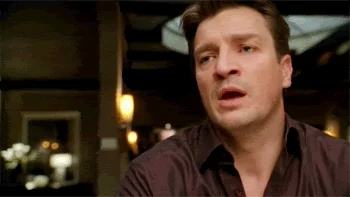 It's annoying when racist try to "well actshully, the science says…" to back their shit opinion, and it completely and utterly ignores reality.
Some deep sea fish/animals are translucent, most are not. Many are black/dark colors.

Ariel didn't live in the deep sea, she lived where the fish look like this:
---
What sucks is this movie probably won't be great, regardless of who is playing Ariel. Pretty much all of the Disney live action adaptations are rather "meh" compared to the originals. I am kind of surprised they keep trying, but I guess they make a profit, so money machine goes brrrrr. I hope I am wrong, as there are a lot of good songs in that movie, and I really like Ursula as a villain.
I didn't think that it was possible to have a new take on Scientific Racism, but here we are…
Just reminds me that the Nazis had large numbers of people dedicated to spouting pseudo-scientific bullshit, as did American racists before and after them.
Not sure who this dude is but i'll continue living my life just fine without him and his opinion
Indeed. Folks are now using AI to fill up their dark bubble of racism.
Stop it, you're ruining clam shell bras!

wait, does that mean that paler people should not be ABOVE the ocean?!
Ariel tingled with excitement as the moment of consummation grew closer. The prince knocked gently on the door and asked if she was ready. A giggle escaped before she composed herself and told him to enter.

Awaiting the prince laid Ariel, her bright orange roe arranged into neat stacks on various satin and silk covered pillows. They glistened in the candle light with an almost mother-of-pearl like sheen.
Now I wish Disney had Geppetto craft Pinocchio out of dark mahogany in the new remake just to fuck with the bigots.