Can he explain the "science" of the crab with the Jamaican accent?
Bet he wasn't a fan of the documentary Blackfish either.
Probably loved this clam character from Itchy and Scratchy and Friends though:

Not that it's the point, but as usual he doesn't even care to have the science remotely right here either. Planktonic sea creatures are often translucent so they can't be seen, but there's no point if you have a skeleton or red blood, and in the deep sea it's a good way to have predators see glowing food you ate. Animals as large as people tend to be countershaded or grey.
The reason some people are light-skinned is usually given as it helps generate vitamin D, which is not really something that applies under the sea. So I am calling it: if you want to pretend to have some evolutionary logic, mermaids should either be black or better yet look like manatees.
Since mermaids aren't mammals it doesn't make sense for them to have hair and nipples either. From a scientific perspective, of course.
He's correct. And there is no science supporting Ariel being white (or pink), either. Likely she'd be a dark blue-grey, dark green, or have a dark, almost black top and yellow to silver belly.
Oh, that's right. She's a mythological creature. Shut the f*** up you racist turd.
ETA: sorry, @Otherbrother !, I thought I was responding to the post, not to you specifically. I don't mean to call you racist.

Was the relationship between Ariel and Prince Eric purely planktonic?
Turns out George Washington was not black but somehow – somehow! – I was able to enjoy Hamilton.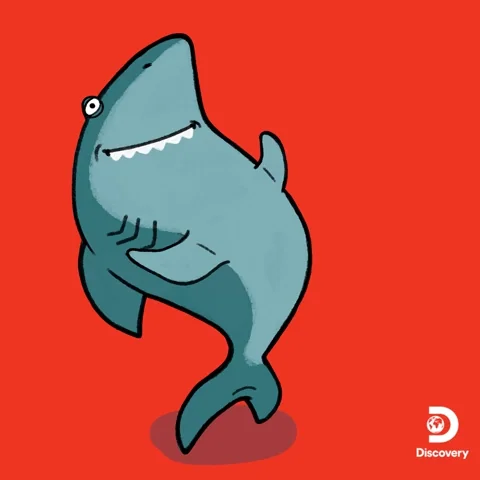 Ok dude!
I always figured it was more of a Troy McClure situation with that guy.
(Still weird to think that The Simpsons is a Disney show now)
"What I cannot abide by…"
Did you hear that Disney, Matt Walsh cannot abide! He will not abide, nay he cannot abide!!! You've been warned!
What do you mean, "Who's Mike Welch?"
This whole thing is bananas but I want to make a stand for the Coelacanth, a dark, armoured fish that is not only in the fossil record from 400 million years ago but also still exists in the oceans off Comoros. Comoros even name their national fütbol team that played at the Africa Cup of Nations tourney last year after this fun little survivor.
If there was ever a fish that was swimming around at the time of real mermaids(?) it was a Coelacanth.
That there isn't a chatty/grumpy/magically wise Coelacanth in Disney Lil' Mermaid lore is shortsighted on their part.
Sometimes it just isn't worth arguing with the stupid.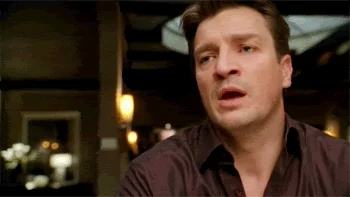 It's annoying when racist try to "well actshully, the science says…" to back their shit opinion, and it completely and utterly ignores reality.
Some deep sea fish/animals are translucent, most are not. Many are black/dark colors.

Ariel didn't live in the deep sea, she lived where the fish look like this:
---
What sucks is this movie probably won't be great, regardless of who is playing Ariel. Pretty much all of the Disney live action adaptations are rather "meh" compared to the originals. I am kind of surprised they keep trying, but I guess they make a profit, so money machine goes brrrrr. I hope I am wrong, as there are a lot of good songs in that movie, and I really like Ursula as a villain.
I didn't think that it was possible to have a new take on Scientific Racism, but here we are…
Just reminds me that the Nazis had large numbers of people dedicated to spouting pseudo-scientific bullshit, as did American racists before and after them.
Not sure who this dude is but i'll continue living my life just fine without him and his opinion