The NPR legal podcast All the Presidents' Lawyers has been following Wohl's escapades for some time, patiently awaiting the day he commits a "Big Boy Felony." This sounds like a notable step stone toward that goal.
(Insert Ray Liotta laugh)
If he cooperates, maybe they'll let him share a cell with Matt Gaetz. Such nice boys. They deserve each other.






The Federal Communications Commission today proposed a $5,134,500 fine against John M. Burkman, Jacob Alexander Wohl, and J.M. Burkman & Associates LLC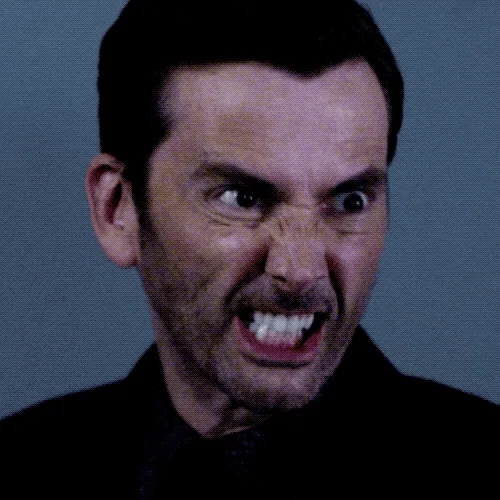 You didn't post the best part (follow the link, folks).
The aspiring operative's history of disinformation stretches back to Pizzagate and the debunked conspiracy theory surrounding the murder of Seth Rich. In 2017, an associate collaborating on the Rich case lured Burkman into a parking garage and shot him in the buttocks.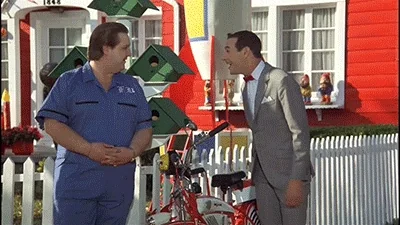 Shot him in the ass. Square on up in that muthafukka.
Couldna happened to a better fella.
Kinda looks like him!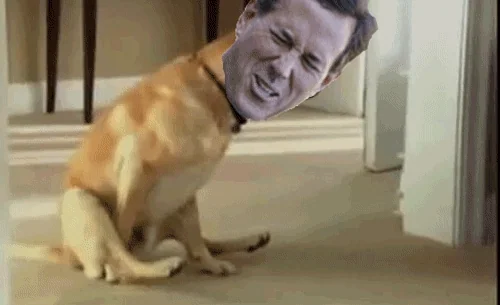 Burkman then reportedly fled the scene carrying a "traffic cone" and his dog. According to the Post , the bullets remain lodged in the conspiracy theorist's butt after they were deemed "too dangerous to remove."
Does that make it awkward at TSA?
Oh, I most dearly hope so.
Oh shoot, I thought it said "butt", where are my dang glasses?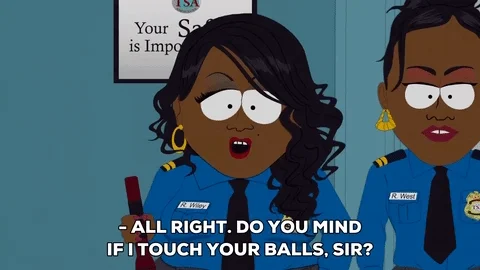 You just KNOW that this twerp stands a heroic pose in front his mirror and says his name with the German pronunciation. "Yakob Voll! Jawol!"
He must might do this.
However, that would not be the German pronunciation.