I'm sure there was some discussion about whether or not to make an adaptation set in contemporary times but I think they made the right decision to keep it a period drama.
Last thing we need to a bunch of Judy Blume girls rioting over an inaccurate film!


I'm … not sure … that ISWYDT.
Seriously, I agree about the 1970s setting being the right choice. They're going to get OG (i.e. old) Judy Blume fans like me as well as young people.
I count Judy Blume alongside Sesame Street and Fred Rogers and "Free to Be You and Me" and "Where Did I Come From" amongst the many cultural treasures bestowed on GenX and later generations. Her books made those who read them better and more empathetic humans.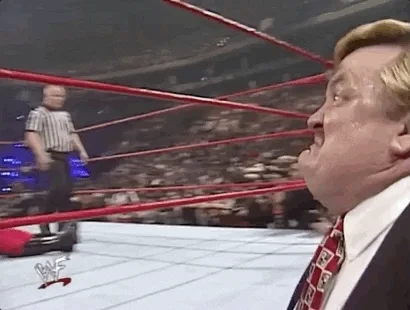 That was lovely; thanks for sharing. Is that Neil Gaiman propping up a stack of books?
Ah, I guess is it Neil Gaiman Palmer

Thank you, Wikipedia.
Not anymore… they've split apparently…

But yeah, it was him in the video! A wild Gaiman appears!
This topic was automatically closed after 5 days. New replies are no longer allowed.