Mmmh.
Must be some model of TARDIS in disguise.
The time flow inside is not monotonic.
Is this where aquaman gets changed into his superhero outfit?
How does one feed the fish? From the top?

some fish like to swim backwards. these just like to do it all at the same time.
There's something beautifully post-apocalyptic looking about it.
That seems like an odd thing to say about something that must require vast amounts of maintenance and attention to keep looking like that. I could barely keep up with the algae and fish poop when I had a five gallon aquarium. Though I might agree if it were a phone booth at the bottom of the ocean or something.
But what do you do when it rings?
I love it!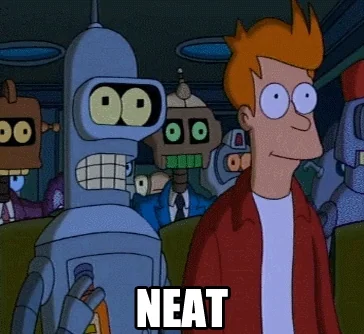 Phish philled phone booth.
I wonder if they have temperature control. I'd be worried about slowly boiling them, but maybe that's not much of a problem in Japan…
In fact, they depict the same phone box, against the same wall, and say that it's in Nantes, not in Japan at all.

Dontcha know if its weird just say its japanese, then you can harvest those sweet sweet clicks.
This topic was automatically closed after 5 days. New replies are no longer allowed.