Chilean authorities are investigating a mysterious sinkhole that appeared over the weekend in a mining area in the north of the country. [emphasis mine]
Seems like a mystery both raised and solved in a single sentence.
Space is full of shit that is now falling back to Earth so more mass means more spin.
That's the other four.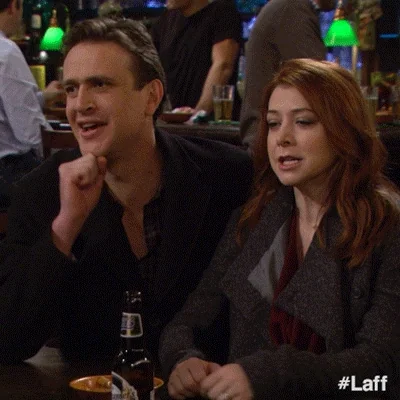 This topic was automatically closed after 5 days. New replies are no longer allowed.