Warning: the article has a few pics of bloody rooms
You need to be writing for BB; you always seem to find this kinds of stuff days before they do.
Also…
The hotel castration, Van Ryswyk claimed, was hampered by the darkened state of the room. "The lighting was really poor in the La Quinta," he said. "You know, I mean they're more for romance than they are for surgery."
…And so La Quinta marketing realized by just adding adjustable lighting they could appeal to a whole new demographic.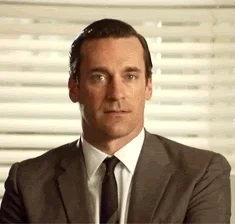 What I want to know is, does the procedure stop them from spraying around the house?
Or humping everybody's leg?
Not if the photos TMZ published are anything to go by.
This topic was automatically closed 30 days after the last reply. New replies are no longer allowed.