Most drivers involved in high-speed chases only leave skid marks on the pavement, not in the car itself.
even florida man knows to bring a towel!
or at least a bright floral scarf.
I didn't know that this was a thing.
I would expect no less of Florida Man.
Florida Man, who fled cops at high speed, won't get out of car.
I have to admit I've been stuck driving around naked in my car with a woman, but at least I didn't hit anyone.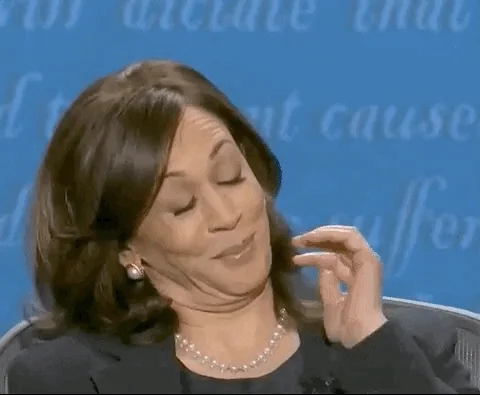 Horny young man and woman who couldn't afford a motel room in Wichita at the time, and someone pulls up shining their headlights in the window of the car.
Hey, at least it wasn't in a dumpster.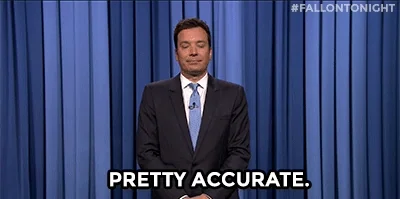 Except she was able to get dressed, and I couldn't because I was driving.

it has more to do with the preponderance of "naturist" camps and resorts in florida and the etiquette requiring your towel than Douglas Adams "don't forget your towel".
but the sentiment is the same, i suppose?
I'm mildly surprised the cops didn't "solve" this "problem" by shooting the guy "because they feared for their lives" and put him in a body bag.
I'm not surprised.
White skin is a helluva cop relaxant.
@RickMycroft If you don't want to read the book, watch the movie, or the TV show give this Radio Show version a try. Radio Nouspace > programs > Hitchhiker's Guide to the Galaxy
Unfortunately all I've been able to carry around with me is a face cloth. Kind of a mini-towel.
BOT: Why he didn't a least leave his shirt on while driving I just barely understand. There is a small chance that Ms. Averill is a dominatrix.and Mr. Peterson is a sub.
Maybe, but if they are then they aren't going about it very well. It's certainly possible that it was a humiliation or ESM scene that got out of hand. Most people in the community try to actively avoid police interactions because they can end so badly. (There's a reason I don't wear even my play collar, let alone the far more obviously one, when I'm driving!)
This topic was automatically closed after 5 days. New replies are no longer allowed.