Once in a while you get a parent who gets upset about Renaissance art" so the school usually sends a letter in advance of this particular art history lesson.
That educators feel they have to do this at all is depressing.
Once again The Simpsons predicted this madness decades ago.
To their credit they actually depicted the uncensored statue in the cartoon. I wonder if they'd get away with that today.
The flaccid little peen is the actually the least pornographic thing about David. Cover that thing up and it wouldn't do much. Did they look at the rest of this monument to snack-ness?
Pursuant to a recent BBBBS discussion about "quit or be fired" ultimatums, I'm glad to see this principal got fired rather than roll over and quit.
David also has freakishly large hands so you know…there goes that stereotype.
What happens to all those children who have such uncultured, prudish and bigot parents?
No, don't answer that. I think I can't cope with the truth of it. I need the illusion that the kids are all right.
I can only assume such parents - hating all Renaissance and modern art, and who find ancient works and those from Asia, South America and Africa dangerously 'different' - believe art begins and ends with Thomas Kinkade.
this is why we need the 1st amendment.
In another article on this they say that the school is following a curriculum from Hillsdale College that "is required to teach about Renaissance art in sixth grade." Now how they're going to teach about Renaissance art without boobs, butts, and penii is a mystery to me. I wonder if they're going to cover Hieronymus Bosch?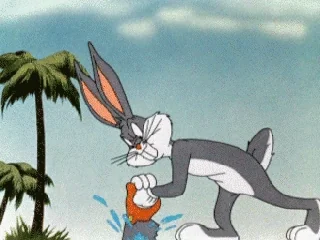 How about "The Creation of Adam" on the ceiling of the Sistine Chapel? Adam's not wearing a fig leaf (or anything else) in that piece of art. Do they object to that artwork?
Perhaps they will when they see it.
A non-trivial proportion of Christian Fundamentalists seriously believe that the Catholic Church isn't a "real" Christian faith at all but a depraved far-left cult or even the "Wh*re of Babylon" mentioned in the Book of Revelation. So yeah, they probably think that art is pornographic too.