… wut

Ah yes, chapter 32 "The American Movement"
"Rosa Parks got on a bus and sat in the front"
The End
"Rosa Parks was arrested and cited for violation of the (racist Jim Crow) laws(1)."
(1) Montgomery City Code Chapter 6 Section 11.
The mention of Rosa is still on the website at least for Fla:
Looks like their bread and butter is home school periodicals.
Like grifters selling vax free sperm they are adjusting their market to facilitate fascists.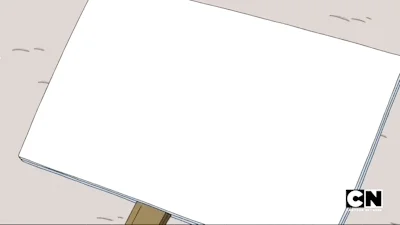 What, are they next going to be saying Rosa Parkes was a (((((Globalist)))))?
It is terrifying watching the Nazi State remake history to fit its ends. Maybe it's time to set up a Mexican Radio Transmitter and broadcast the truth across the former/future Slave States?
I hope the publisher was trying to demonstrate how absurd it is to omit anything about race. Without it, her story has absolutely no context. WTF!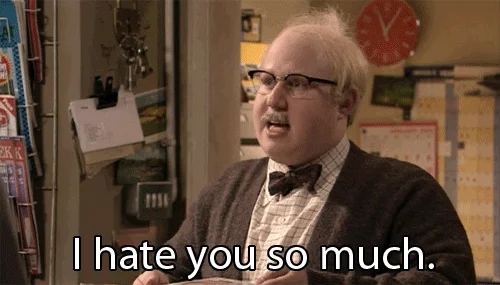 Radio Free Florida, Texas, Tennessee and so forth. You know it may come to that. The advantage would be that forbidden knowledge is always attractive. The disadvantages are obvious.
Is it just me, or does that look like Mike Lindell to anyone else?
Draconian sexist and racist laws, and Secret State Police going door to door searching for receivers?

Edit for clarity
Apparently, pretending Parks was just a random Black woman tired after a long day of work instead of a determined activist asking for equality wasn't enough for Republicans. Soon they'll be denying that Jim Crow laws ever existed.
it's amazing how quickly the powers that be erased her history of activism and all of the hard work that came after that moment on the bus
it's clear the state has no interest in teaching kids how successful activism works. but definitely when i was in school it was framed as if: well, once she did this thing everyone realized how bad segregation was, the end.
Fsck them. "The Bus Stop" is what it's called here.
This topic was automatically closed after 5 days. New replies are no longer allowed.