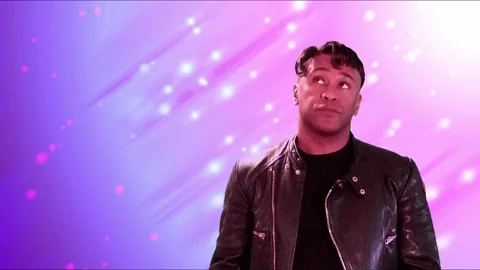 Under these standards, WEB DuBois, sitting outside his house with a shotgun is just as "bad" as the white men who slaughtered Black men with wild abandon during the Atlanta Race Riot…
Somehow I don't think Questions will Just be Asked and Concerns expressed by users about this state-level education move as they were in the topic about California's curriculum standards. As I said there:
… or Black kids in Miami having to consider Bothsides of slavery and racial pogroms.
Here's a slightly tangential "fun"-fact: In Germany where it's illegal to display the swastika the far-right/neo-nazis have taken to displaying the confederate flag. ("But why do European neo-nazis care about 'mere' states rights in the Southern United States?" …mmm.ja ) It's also popping up in Italy and Spain where right-wing politics is alarmingly grabbing hold.
huffpost | alternet | business insider
"Those who control the present, control the past and those who control the past control the future."
― George Orwell, "1984"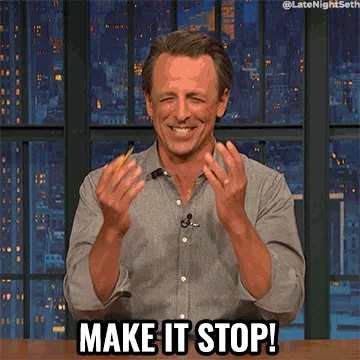 I would say something about considering who are your travelling companions, but they would not find these guys problematic at all. Nazis of a feather and all…
This is pure 1984. Standard GOP operating procedure accuse the other side of what you are about to do. Which actually makes their truly outlandish claims about liberal elites down right terrifying.
How soon until we find out about the rituals? (In all seriousness, much less likely to involve child murder, much more likely to involve child sexual assault and abuse. Still projection, in my book.)
The "crime" committed by the black people was trying to vote. Odd how the "stand your ground" gun fetishists aren't championing the black gun owners who were fighting for their lives.
I mean you don't have to look to far to find child brides in some the far right fundamentalist religions. Watching Under the Banner of Heaven now. That's got child murder in it.
They're the goddamn devil worshippers, and I shudder to think what goes on in some of those rich white men's basements.
The idea that slaves developed skills for their benefit via slavery, is pretty fucking rich.
I think your comparison is unfair to devil worshippers.
Specifically, they are worshipers of Mammon. I'm not even joking about this, although I don't know if they're doing it intentionally. Certainly their willingness to sacrifice people, to destroy anything that stands in the way, all in the name of profit, fits profile.
Had not considered that possibility, but yeah, I could buy that theory.
Slap on a bad wig, and the resemblance is uncanny!
I don't even know what to say. This is just insane. It's 2023 and Florida really wants to use the old racist argument that enslaved people were better off for having been enslaved? Seriously?! I don't know how practical or possible it is, but I really want a whole shit ton of Florida teachers just flat out refuse to teach that nonsense and teach actual, factual history instead. And get the ACLU, the NAACP, and whoever else needs to get involved start a fund to help them all sue over their inevitable dismissals. There has to be a way to challenge this shit it court. And if not, please Florida, for the love of everything, vote the GOP out in 2026. And Democratic Party, please nominate a serious, progressive candidate for governor, not some "centrist" former Republican, so people actually feel like there's a good reason to vote blue.
You're probably right, Sugarplum.

Exodus 20:4-6 says:
Thou shalt not make unto thee any graven image, or any likeness of any thing that is in heaven above, or that is in the earth beneath, or that is in the water under earth: Thou shalt not bow down thyself to them, nor serve them: for I the LORD thy God am a jealous God, visiting the iniquity of the fathers upon the children unto the third and fourth generation of them that hate me; And shewing mercy unto thousands of them that love me, and keep my commandments.
I actually thought of mentioning mammon in that post.
We already know it's a fucking death cult, and they're willing to make all kindsa sacrifices…as long as it involves only immaterial things, such as souls and the lives of other people.

I guarantee this will not set good people against one another. That implies both sides are good people.