She threatened the "high achieving" black students to improve their test scores?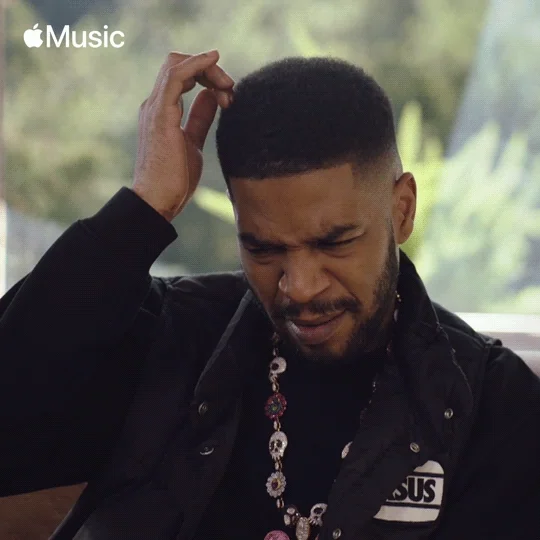 Isn't Florida all about not singling out color and instead pretending everyone is treated equally?
I'm guessing the speech included inspirational notes like " you don't know how good you have it".
during the segregated assembly
Come again? The assembly was divided along racial lines? Didn't see this in the story. If true there's a helluva civil rights suit in the making (which the Supreme Court would probably dismiss).
Edited to add: it's right in character that a white principal's presentation showing how white students are smarter should have a glaring grammatical error.
… um

I'm surprised she was put on leave rather than given a commendation in DeSantis' Florida.
Looks like Desantis found his running mate.
The assembly was only for Black students. And that is in the story. In the first paragraph, in fact. "The principal and a teacher at a Flagler County, Florida, elementary school are on paid administrative leave after an assembly was held only for fourth and fifth-grade Black students,"
Should not be getting paid for this

I hope this turns into a large lawsuit.
Quite so. Too fast a skim; too quick a comment. I would still like to see someone sue their asses over this.
She held a separate assembly for the Black students, in which she told them their test scores were too low and that would increase their chances of being shot or arrested. The assembly included high achieving students, included purely because of their skin color.
Yeah, there's no "innocent" explanation for this.
Apparently you can treat students differently purely because of skin color and generally be as racist as you want, so long as no one talks about it.
That's not fair. In Florida, all people are equal, but some people are more equal than others. /s
not to be "that guy" or to minimize this entire sh**show but if the school administrators can't do a simple proofread on a powerpoint slide i think ALL the kids are in trouble…it seems they too have underperform in the last past…
Florida is doing its best to earn its NAACP travel status of "What are you crazy? Don't go there!"
There is a history with this district (local news source):
11 years ago, the Southern Poverty Law Center filed a federal lawsuit against the district, accusing it of targeting Blacks for harsher discipline and disproportionately targeting Black faculty when layoffs were necessary. So the district has been here before, relatively recently.
The district settled the lawsuit in 2015, pledging to have in place measures to address the concerns raised by the complaint. The district doesn't want to face another such lawsuit.
More recently, in 2020, JaWanda Dove, a teacher at Indian Trails Middle School, sued the district in federal court, alleging she was overlooked for promotions numerous times because she's Black. She had been advised by her attorney to settle on the district's terms, but she refused, pressing for a trial, which is scheduled in coming months.
And of course there was a racially motivated attack in Fl today (JAX) by (yet again) a young, white male whose mind had been poisioned by the right here in the US and left 3 manifestos…oh and, of course, his weapon of choice, as confirmed by law enforcement was an AR-style rifle. DeSantistan is surely a wonderful place to be if you're a minority…/s
My wife (and her family) is Black, and they used to go to Florida for spring breaks, but no longer.
It's already been on the "no go" zone for queer travels for several months now. (The article I linked references groups issuing travel advisories for 'general' queer folk. A lot of trans specific groups are advising a flat out "do not even take a flight layover in Florida.")
What a piece of garbage…
How blinded by privledge, and racism do you have to be to see the a difference in standardized scores as a problem with the children failing you, rather than you failing the children.
Viable civil lawsuit, in 3, 2…
Also a huge violation of Title V.