go, go, union power activate!
Medieval Times delayed the union election date by contesting that only Knights and Squires should be allowed in the union, excluding the show cast and stables department, according to Medieval Times Performers United California on Aug. 18. Medieval Times argued that knights and squires do not share a "community of interest" with the show cast and stablehands.
Sounds EXACTLY like what my husband's employer tried to do when they voted to unionize. The workers wanted everyone in the newsroom included (photographers, copy editors, etc.), but the corporate hedge fund owners tried to exclude everyone other than reporters. NLRB sided with the workers, and then the owners filed an appeal with the NLRB and lost.
They should call it a guild.
Or perhaps a resurgence of this organisation:
Only knights and squires, who are presumably all male, as opposed to 'cast members' and stablehands. Funny, that.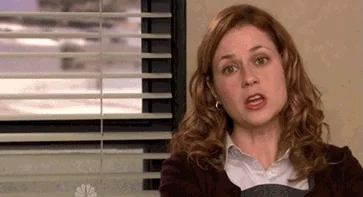 I'm expecting Holmes to strategically turn on the faucet, too…
Do crazy eyes produce crazy tears? Let's go to our reporter on the scene, Michele Bachman…
That Dahmer show on Netflix sounds like it was horrible behind the scenes, too:
More on this story:
Ok, this part is a bit disturbing…
"Given the federal limitations for charging under-age perpetrators with federal crimes, the Department of Justice worked with state prosecutors to hold them accountable on charges unrelated to the specific threats to the HBCUs,"
…since juvenile offenders are charged as adults in other cases, radicalization / exploitation are increasing, and this has caused a lot of harm: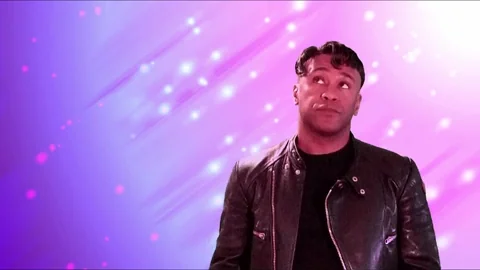 The radicalization of young white men has been incredibly destructive to the country. And of course, young Black men are MORE likely to be charged AS adults, so…