Looks like more "cop math".
I have mixed feelings about this.
Don't get me wrong - I'm not sad he's dead. There's a level of schadenfreude with how he gave off this air of being some sort of experienced outdoorsman yet given the state of the remains he had likely been dead for a while. Actual survivalist talking heads on the news said that it should be easy for an experienced survivalist to last quite some time there - abundance of flora and fauna, nearby cabins and homes for shelter or to steal supplies from that are likely empty since it's off season, and near major roads. I can only hope that he ate the wrong berries or mushrooms, shit himself into severe dehydration and near coma, and was then dragged into the water by a pissed off alligator.
I'm only sad that he doesn't get to rot in jail and that the Petitio family won't get the justice they deserve.
Michael Harriot has a great take on Condoleezza Rice's comments about CRT, as well as American history vs. Americans' beliefs:
That's the part that always makes me wonder: we can't make the necessary fundamental changes that need to be made until we face the ugly truth, and that means 'feeling bad' about what has happened over hundreds of years up to and including today. Not feeling bad is psychopathic.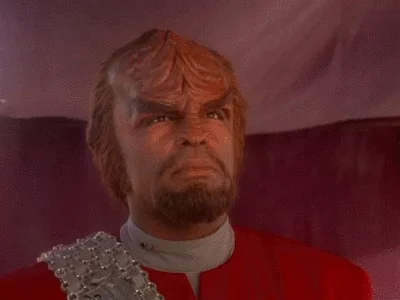 Words that are never wrong and always welcome.
ohhh… see I had assumed he killed himself basically to avoid scrutiny/justice, not so much that he was trying to survive indefinitely out there. Thus I'm just simply sad that for the families and that's that. It's truly tragic that the cops didn't force them to separate and return at least one of them to their loved ones after the initial dv. There was a narrow window there to save lives and it was missed.
I mean I could be totally wrong - he could have killed himself. From what little I knew about the guy he just struck me as the kind of arrogant sort of person who would think they could just live off the grid for a while until things cool down.
It's very likely that I'm just injecting too much fanciful storytelling into something that's much more cut and dry.
We'll just have to see what the forensic pathology says.
My money is on boa constrictor.
Being middle Florida, it could also be Dave Barry-type flying palmetto bugs up his nose.
all too elegant for simple, murderous florida dude…
no, it was gator(s). the ever-present swamp monster of legend.
poetic justice, if you ask me.
The other is an alligator.