I hear white male tears taste delicious…
'Cockroaches, Lice, and Bed Bugs Are My Only Friends'
That's massive progress according to Tate his only friend used to be his brother.
He really is a superhero.
"Has anyone in your family ever conspired against the US government?"
"I had some relatives participate in the Whiskey Rebellion."
i think it's not gpt chat, still interesting though
CNET's AI seems to approach a topic by examining similar articles that have already been published and ripping sentences out of them. As it goes, it makes adjustments — sometimes minor, sometimes major — … until it's cooked up an entire article.
After so much inspiration and focus on what sparks

…
…reality strikes again: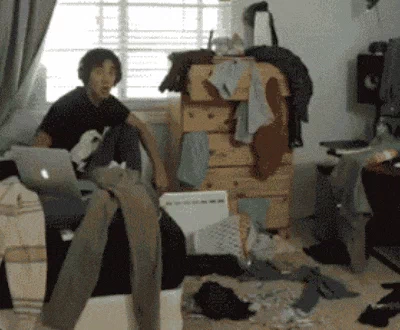 Kids will do that to you!
We're tidying the basement this weekend. The missus came across some stationary from almost 25 years ago that she used to write to me when I was deployed. None of the envelopes could seal and the notepad had about 10 sheets left but she just couldnt chuck it.
So I asked her "does this spark joy?"
Out it went!
Chucking stationary? You monster.
Maybe if you painted racing stripes on it and added a spoiler no one would notice a huge bespoke built super yacht?
Bit hard to hide something made to be so ostentatious.
I do prefer Fanta to Tango. Although I have never tried Blackcurrant Tango and I tend to love blackcurrants.