Wish I could make that gig, a real hootenanny no doubt.
Likewise.
It fills me with joy.
It was also a virtual hangout where furries romped.
(reads artists statement)
"The sarcasm is strong in this one."
Now if The Clash were to show up and perform Rudie Can't Fail, the circle would be complete.
gotta tip my hat – this is a brilliant pivot.
While a very capitalistic thing to profit from all this nonsense, I can't help but to react that some aspect of this is punk as all fuck.
I hope they continue to be a concert venue and keep the name 'Four Seasons Total Landscaping'.
Hell yeah. Not too far away from my current area of residence. I haven't been to a punk concert in probably 20 years. I'd straighten that out real quick given this opportunity.
FSTL will be the new CBGB.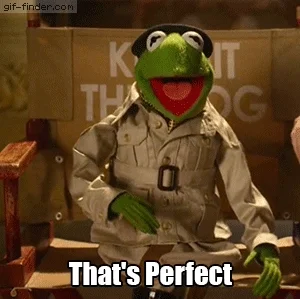 This topic was automatically closed after 5 days. New replies are no longer allowed.