Her attorney previously said Justice Department special counsel Jack Smith was interested in obtaining Grossberg's roughly 90 tapes for his investigation into Trump's attempts to overturn the election.
More charges coming?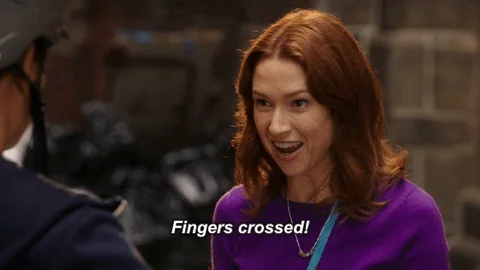 I think so. And not in Judge Cannon's jurisdiction.
This topic was automatically closed after 5 days. New replies are no longer allowed.