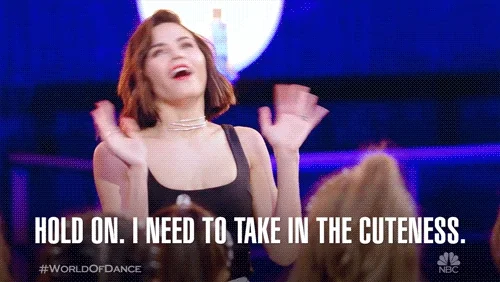 Could be worse, I suppose. They could have a fondness for bagpipes.
Maybe Taiwanese geese are different. If this was regular bastard Canada geese I'd be waiting for them to go for the face
Well, his technique IS pretty impressive.
Or at least better than the millions of drunks who show up with a harmonica at any open mic night.
This topic was automatically closed after 5 days. New replies are no longer allowed.