I prefer to be beast.
Erm, when appropriate.
???
User Jonimus has been given a timeout for actual bad faith posting - Taking a contentious position, then when called on it, instead declaring that you don't actually hold that position, and taking a different one instead.
If you are going to stake out a position on a topic, responding with "I didn't really intend to argue this position" when challenged is basically admitting to trolling (or at the very least, admitting to derailing via hyperbole).
User wsraqoo has been removed after pushing multiple "both-sides-esque" strawmen in topics surrounding the insurrection at the Capitol.
I'll make this plain: After all of the information that has been released about how bad the Capital building riot was, how bad it could have been, and how coordinated it was has been exposed over the pst few days, anyone who wants to try to use the BBS to push the narrative that there is somehow a parallel to protests or violence from BLM protests or other incidents in 2020 can find another forum to do so.
There are important discussions to be had around radicalization, unequal treatment and response, and whatnot, but that is where the similarities end, and trying to use the former protests and violence to "justify" the Jan 6th events or temper the response to them is equivalent to someone advocating for the actions taken. No way in hell that is going to fly on this forum.
Any version of that bullshit is a variant of either "The other side made this inevitable so they are not responsible" or "we should avoid angering them further" nonsense. Go elsewhere if you really believe that crap.
Those are all variations of victim blaming. Straight out of the abuser's handbook. "Just look at what you made me do! Don't make me angry or I'll do more of it."
Fun fact:
BLM protests and any resulting unrest thereafter has't killed any LEOs.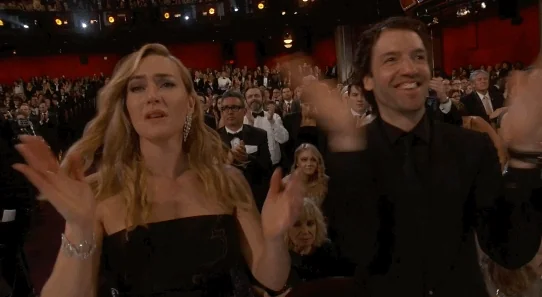 But they hurt their fe-fes! /s
Yep. But not nearly as bad as getting beaten to death with a fire extinguisher, though, I'm sure.
Call me cold-blooded; I'm just glad it wasn't innocent BIPOC people who were the victims of prolific mob violence this time.
User JeanBaptiste has been banned. This user had been quietly leaving bigoted, hateful remarks on the BBS even before I was a moderator here, but some of our awesome Leaders noted their past pattern of behaviour in an recent flagged post and bright them to my attention.
Quiet bigotry is still bigotry, and this user is no longer welcome here, and I have retroactively removed their most egregious comments from the forum.
Thank you, Leaders!
User dontpanicbobby who was recently given a timeout for making light of the pandemic has upgraded themselves to a full ban for turning around an instead, making fun of suicide.
Snark is one thing. This is not that.