@pesco Is there any link to the story (that might shed any further light on it)?
(No links in the post.)
I mean: why?
Moving the whole house is easier than packing everything up?

Well I mean really, how hard can it possibly be?
If Tony hadn't been overly hopeful and filed that change of address card already they never would have found him.
"Our house, in the middle of our street". Madness indeed.
Google led me to this KLFY article, which seems to have scarcely more information than the post here.
They actually just knocked on the door. "Scuse me sir. It seems your house is in the middle of the road. Might y'all know why?"
Apparently not. But they had to find out the hard way.
Still not as good as this story: Province launches investigation into the house move in Winnipeg | CTV News
The movers had a permit but failed to do any kind of measurements - twice. The movers smashed into multiple trees on their first attempt. Then a few days later on the second attempt they smashed into an overhead highway sign. The house was delivered on the third attempt.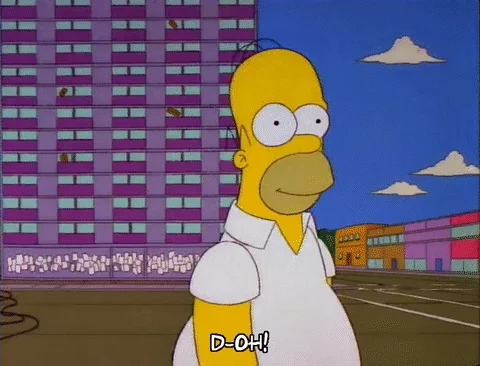 He's an embarrassment; a living endorsement.
He was of no fixed address.
Its just the latest MAGA interpretation of the 4th amendment in the Constitution - you cant enter the home without due process and a warrant BUT the sovereign citizen can pick up their house and move it anytime they want, when they want, wherever they want. So many freedumbs!!
An incredible display of confidence and know how, and equally impressive lack of common sense.
It's the only house in the impound lot
It gives an entirely new meaning to the expression "moving house".
Presumably they were off to a nice new empty lot at the intersection of Dunning St. and Kruger Ave.