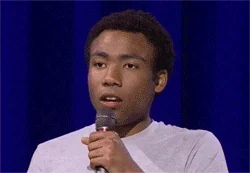 Chauvin's attorney had asked the appeals court to throw out the ex-officer's convictions for a long list of reasons, including the massive pretrial publicity.
His lawyers tried the old, "My crime is so terrible; how can I get a fair trial?" defence, eh?
It's true that if the crime hadn't been publicized he probably would have gotten away with it but I don't think that's much of a legal defense so much as an indication of how much racist violence the police get away with.
"But, but I'm a cop! Didn't people notice the first time? This isn't supposed to happen to mee-e-e-eeee!"
This topic was automatically closed after 5 days. New replies are no longer allowed.