I see Chauvin's lawyers are going for the Full Racist Defense, with "excited delirium" and everything
That would be the crowd imploring Chauvin to stop murdering George Floyd.
The logic…it burns.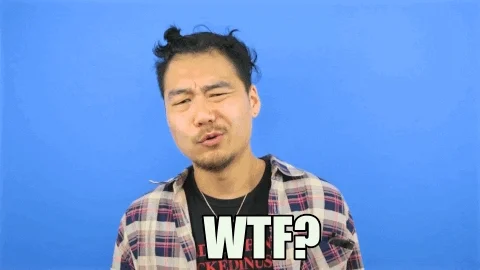 chauvin's attorney is all about providing "doubt hooks" on which a juror who is inclined to give law enforcement the benefit of the doubt something upon which to hang their doubts. while listening to his opening argument i heard nelson provide two hooks. one was, of course, the crowd argument shown above. the other was the trace metabolites of the controlled substances in george floyd's blood.
the prosecutor had spent a certain amount of time talking about floyd's drug use and he showed a video of the crowd shouting at the police to get off of george floyd. i believe he did both of those things to get ahead of the defense and try to defuse those potential hooks before the defense deployed them. we'll see if that works.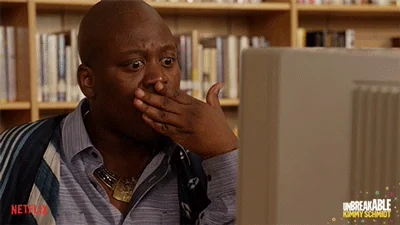 Don't forget practicing medicine without a license!
Whoo, I needed that today! Despite my best efforts to stay away from all trial news, I stumbled across this:
There's a reason a brought that over. I mean besides "always read Michael Harriot."
I, too, am trying to avoid most of the media coverage of this, because outlets that are mostly white-staffed, wite edited, white published and white owned (read: all the major ones) aren't going to get this right. They're going to report on the defense like it's somehow a statement of fact, or a different POV, versus a fiction so entirely made up that any reputable agent would tell you "this needs something to make it more believable… and we sell stories about dragons and aliens and talking mice. Seriously, we need something."
One good thing about the pandemic. I have to spend less time listening to fools at work lamenting Floyd's drug use more than the fact that somebody murdered him.
Put a pillow over the face of a dying person and it's still murder. I don't care if he might have died even five minutes later. Same applies here.
The off-duty Minneapolis firefighter who was present and witnessed George Floyd's murder is currently testifying and she is very compelling. She is following the testimony of a younger witness who was equally compelling. I hope each one of the witnesses received help dealing with their pain. I can't even begin to imagine how they are coping.
I do hope the defense prosecution in their closing looks every juror in the eyes and asks them, "what would have happened to you if you had been there and tried to intervene to save George Floyd's life?" Because the answer is, at best, arrest and jail time. At worst they would have been murdered right next to him. That would have been the punishment, not just by these murderous cops, but by the whole justice system, for doing the right thing and saving someone's life. That's how fucked up the whole system is.
Edit: Thanks for the correction, @smulder
does anyone think that if george floyd had accidentally killed derek chauvin he'd be charged with anything other than 1st degree murder?
Certainly. Without a doubt.
Probably only the same people who think that if there hadn't been a crowd of people imploring Chauvin not to murder Floyd, the outcome would've been any different.
Getting more than he expected…
It's on record, though, and in the jurors' minds.
Chauvin's lawyers are the defense
Derp. Well, it would be great if they do that, but maybe that's more the prosecution's role…
It does feel like the prosecution is the defense, though - defense of justice, defense of society, defense of civilization itself.
"No, no!" said the Queen. "Sentence first—verdict afterwards."