While the stakes won't be life or death (presumably)
It's 2022. Personally, I wouldn't presume it.
The series is casting now for brave, self-punishing souls
AKA desperate souls, the ones who'd humiliate themselves for the gratification of the wealthy for far less than than $4.56-million (along with 15-minutes of fame).
The first series of Squid Game was compelling, disturbing and of course I watched it all.
But as soon as it finished I thought that was enough, and nothing so far is making me feel any different about that. (Makes mental note to revisit this idea when series two is streaming, and check whether or not I'm watching it).
What a coincidence, just started watching the show last night.
The time it takes for dystopian fiction to become reality is getting uncomfortably short.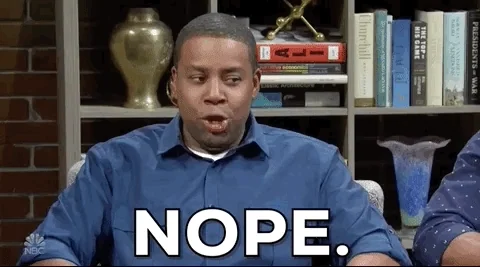 See also A Handmaid's Tale
A friend of mine just wrote a great article for slashfilm about this… and how Netflux totally misses the point of the series…
Handmaid's Tale - The Reality Show
Coming Too Soon.
it's safe to assume there will be no murder
Is it, though? Not even one?
Fuck capitalism. Fuck people. Fuck all of this.
Hm.
This topic was automatically closed after 5 days. New replies are no longer allowed.