I'm kind of surprised Air BNB doesn't let you specify categories for different haunted experiences. Creepy, friendly, sexy, historically important, demonic. Properties in New Mexico might want to advertise frequent alien abductions.
Oh, and there's also a 19-foot-well underneath the living room.
Oh THAT old yarn.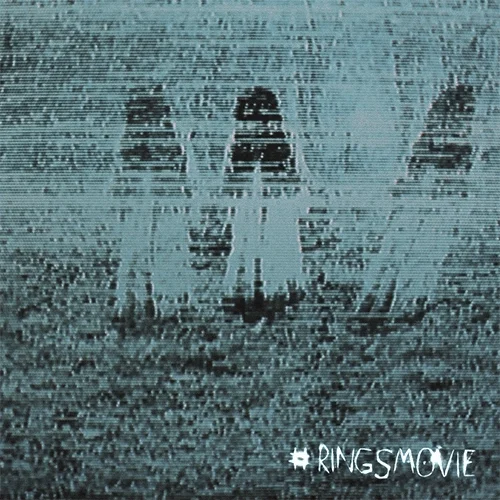 I'd be happy to stay there. Finally someone will talk to me!
(Oh god I'm so desperately lonely).
That's not ectoplasm dripping down the walls.
19-foot-well
Inspector: "Yeah I'm pretty sure all this moisture is going to lead to serious termite, black mold, and scorpion problems – maybe some black widows. Better get the economy plan with the exterminator."
Landlord: "Um have I mentioned the ghosts? Yeah ghosts, all over the place. SEXY ghosts. Wanna buy a haunted house?"
Texas had a whorehouse in it??
the Best Little!
viva LaGrange!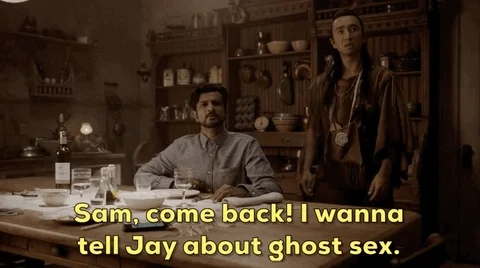 Has she checked her toaster?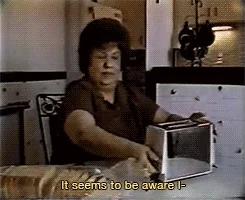 It's not? But that's what I've been calling it.
This topic was automatically closed after 5 days. New replies are no longer allowed.