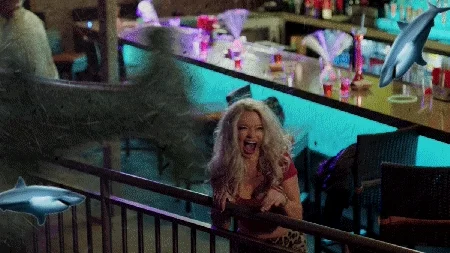 Heh, that's the beach we go to when we go to the Gulf. Lovely.
That was actually some decent reporting right there. She correctly called out that the shark was chasing a ray, who was escaping to shallow water.
She's a regular Maybelle Attenborough
Damn, that is a big fish!
Yep. I was actually there. I'm not in that particular video though. =)
This topic was automatically closed after 5 days. New replies are no longer allowed.