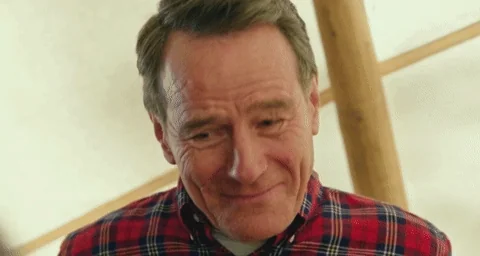 I did get the see the Creatures on tour back in the late 90s/early 2000s? I forget the exact year… 99 maybe?
She'll only be playing once in the United States, though—May 20, in Pasadena, California as part of the Cruel World Festival
cruel world. cruel world indeed
Saw them at Detroit's State Theatre, doubtless same tour. John Cale! opened! Fandamntastic show.
Bonus:
I made John Cale jump. He played two notes of Pablo Picasso, and I screamed with joy, and he jumped!
Bet that doesn't happen often, anyone surprising dear Mr Cale XD
Very good!
I think when they played here, the opener was a local band, friends of ours, the Changelings… But maybe I'm confusing them opening for Gary Numan?

Last time I saw her was at the Royal Albert Hall – she and Budgie were standing next to me watching Nick Cave (and a guest appearance by Kylie Minogue).
And that's the closest she'll get to Australia. Grump.
This topic was automatically closed after 5 days. New replies are no longer allowed.