Telluride's community radio station KOTO usually livestreams the festival, for those unable to attend.
I wasn't wearing my glasses and I thought the headline was "Emmylou Harris to headline Goth Telluride Bluegrass Festival." And she does look plausibly goth in the photo. I would totally go to a Goth Bluegrass Festival.
I hi was at the very first Telluride Bluegrass Festival and have only missed 3 since. TBGF has become therealm of the privilege ed.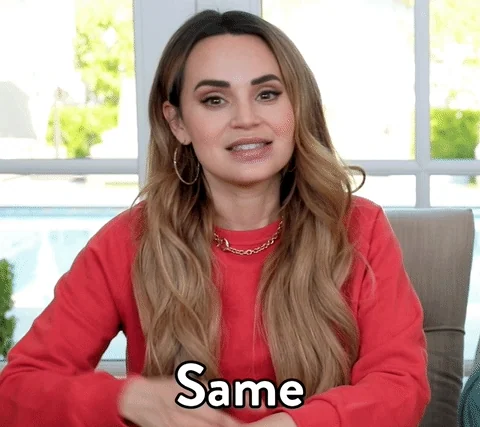 This topic was automatically closed after 5 days. New replies are no longer allowed.