No Atlanta?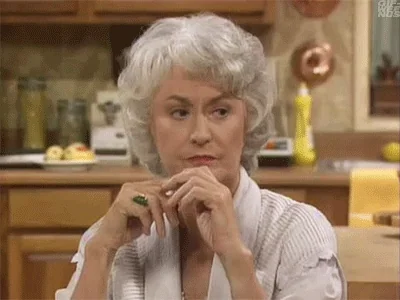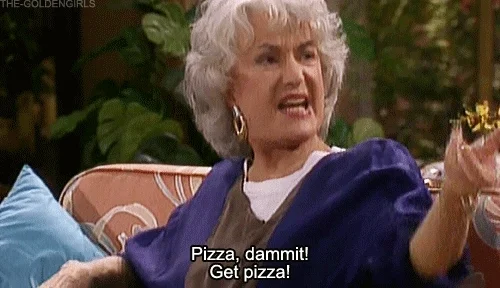 I enjoyed this show, and it was funny back in the day. However, some expressions of nostalgia for it tend to irk me like Norman Lear retreads. They remind me how little has changed, and what has definitely changed for the worse. Still, let them eat cheesecake!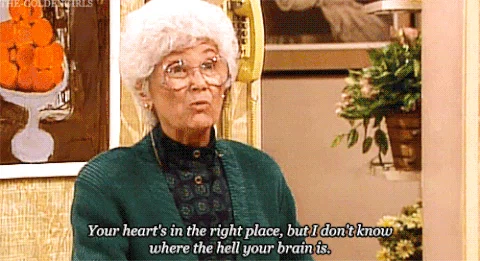 Reviewers really glossed over how one retired widow rented space to two friends so they could have a comfortable retirement (and took in one friend's mother because her nursing home was terrible). I guess it's an opportunity to point out why a similar scenario couldn't happen today*, with restrictive laws against living with multiple unrelated people or renting out rooms in your house. Maybe some of the upcoming events could shine some light on legislators against the freedom to age in place, with the friends you choose. Good luck shaming nursing home owners about fees so high a teacher probably couldn't afford to have her mother in one in the first place, though.

Hopefully, these restaurants will at least avoid plate sharing fees.
That policy hits seniors who split entrées to reduce the cost of dining out, ignoring why some do it. Fans of this show (especially voters) still in the dark about how bad retirement really gets for women in the US could use the info. - or a gritty reboot. Having seen family and friends struggle to help seniors survive that stage of life with options for housing and companionship stripped away makes me wish they'd also apply this theme to a bar - or more ballot questions.
*Up next, new apartment complexes called Three's Company - with only studio units or single sleeping pods.

This topic was automatically closed after 5 days. New replies are no longer allowed.