Maybe someone could just start by making a nice clock with it. Or if they can figure out how to play games on it then development will go really fast.
I guess the next logical step after dropping the "Don't Be Evil" motto.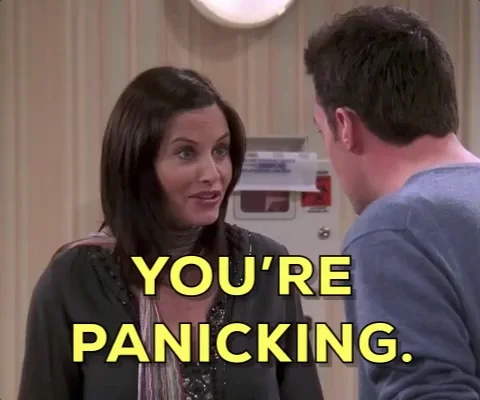 I bet all those crystal-wielding people I encountered in England are all frantically making their way to Stonehenge as we speak.
Damn! That's going to make my time tunnel obsolete.

Pfft, Gene Ray invented Time Cube dozens of years ago.
Oh, the Glastonbury set will love this, for sure. They're probably using this article right now to prove that science says their crystals work.
For those not familiar. It's more likely I could learn and understand the quantum mechanics behind the time crystal more easily than I could the concept of a 4 day Earth.
We've replaced these diners fresh brewed coffee with Google Time Crystals. Let's see if they notice.
Ha! This comment is gold.
We all know that the first practical use of a time crystal will be watching extra-temporal or inter dimensional porn.
I made and used a time crystal once, although when I used it is a little fuzzy … perhaps irrelevant. Whatever … now we're all here! Have a good one!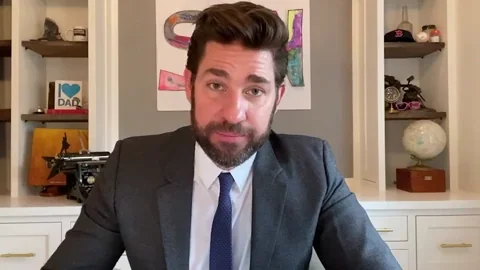 Bah. Time crystals are for babies.
Time cubes! That's the answer! TIME CUBES!
in another universe a librarian named crystal was giving a god particle to an enquiry
But now you can upgrade to one of these
None for me please. My doctor says too much time makes me tense.