Cry harder…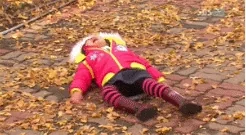 "…the woke left's efforts to cancel conservatives…"
So… if Newsmax represents "conservatives," i.e. conservative speech, then conservative speech must consist of lies. That's what she's saying? Conservatives and their self-owns…
Perhaps Newsmax would stand a better chance of being included in the DirecTV lineup by demanding "negative fees" (exactly the business model of Home Shopping Network, QVC, etc, as their revenue model enables this reverse cash flow.)
I think DirectTV did the right thing here. It would suck if they agreed to pay those fees which "would have led to significantly higher costs that we would have to pass on to our broad customer base." I'm pissed enough as it is that I see a line item on my comcast bill for nearly $20 a month for sports broadcasting, something I don't really watch. It would (maybe?) suck even worse to get that wrapped up in the overall bill, and have that bill just go even higher.
I don't want to alarm anyone, but I'm just starting to think Republicans might be unprincipled hypocrites.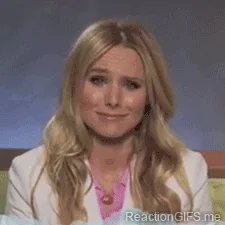 I find it interesting that the reason for non-renewal has changed. Per this statement, it was "DirecTV said it would have liked to continue offering the channel, but that Newsmax demanded a fee" but before it was because they were caught as basically the financers of the channel and, with hand caught in cookie jar, were cutting them loose.
The Central Soviet of the Woke Left had a meeting and decided to cancel Newsmax. I can't help it if you didn't get the invitation, we did a roll call first and everything.
Afterwards there was tea and scones.
Wow. I had forgotten all about Comcast after we dumped them 25 years ago. High rates and awful service. Good luck.
But politicians shouldn't be picking winners and losers! Free market! (Yeah, i know…)
This topic was automatically closed after 5 days. New replies are no longer allowed.