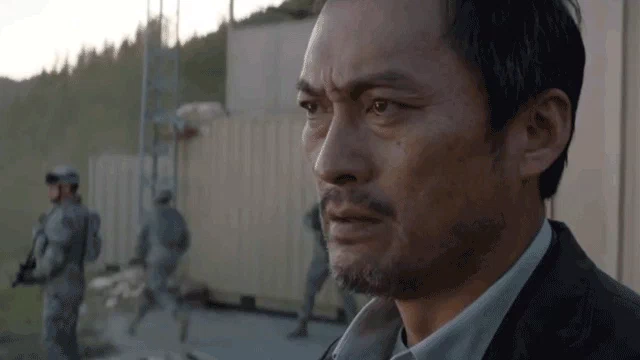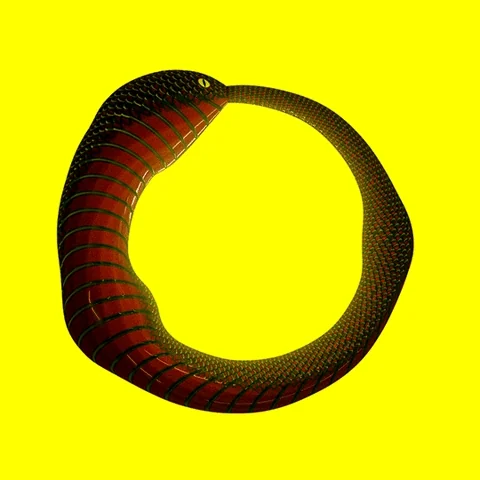 (Should be non-paywalled)
Now, Students for Trump is clawing back control over those assets, according to contract documents and people familiar with the situation, raising questions about how closely Turning Point will be associated with Donald Trump's 2024 campaign… not all the money would go to the candidates, as influencers would get a cut of any fundraising they perform.
Cross-posting from HCR topic:
… and predictably, McConnell gets some double-plus unlove:
Her family has Jewish blood on its hands.
but she takes such a strong stand against antisemitism /s
"I'm the first person to condemn it and say, like, 'Hey, that's not cool. I don't align with that.'"
Larry the Cable Guy isn't usually my cup of tea but he's easily one of the funniest "conservative comedians" around these days, if only because he still tells jokes instead of just delivering bigoted rants in the guise of "comedy."
Sounds like he just pissed off a bunch of his base by poking fun at the biggest clown In Congress.
Thanks for the link. For those who don't want to click through, the clown is the usual easy target, Empty G.
I'd love to see how Trump reacts when he finds out that Santos directly screwed him out of thousands of dollars.
One of George Santos' first acts as a candidate for Congress in 2019, according to his campaign finance filings, was making a series of four-figure donations from his campaign to a pair of local Republican groups and President Donald Trump's reelection committee.

But according to those groups' own filings, the contributions were never received — and may not have been donated.
Not exactly a win if they're replaced by fanatics.