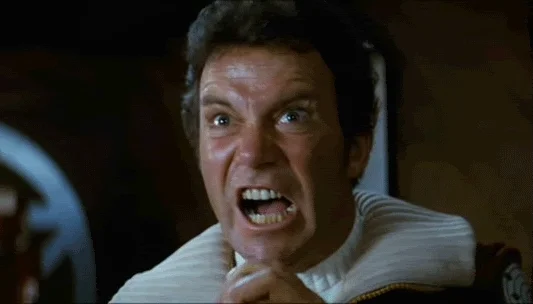 Hope he has it mounted to hang on the wall
Something something Cape Cod, Shark jumps you?
The last six letters of this headline are the most necessary ones…
sharks are cool, but one thing i hate is "getting sharked" reeling in a nice snapper or tuna and - chomp - taxman takes his cut and you're left reeling in a fish head!
Shark Week is more than half over
Halloween starts on Sunday

For the love of Pete, please stop using that stock photo every time there's a shark story.
This topic was automatically closed after 5 days. New replies are no longer allowed.