Cross post.
It wasn't effective altruism- but it was an effective grift. For a while.
"I feel bad for those who get fucked by it"
Even more cryptogrifting:
Define "portion" and whose "efforts".
The etiquette is of course totally wrong, but it's done so that the word "President" can be next to Trump every time.
A real man would understand that "President and Mrs. Trump" is how it's done, when you have nothing to 'prove'.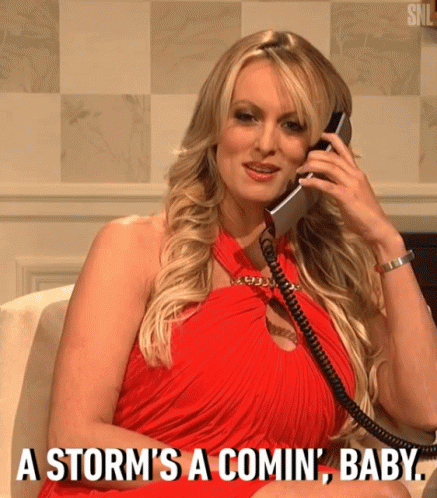 These tactics also add to the lists of future GOP targets donors:
BOOM TO BLIGHT
ABC Capital was one of Philly's biggest real-estate companies. Critics call it a "big fat nasty scam."
Knox had little sense that ABC had quietly become one of Philadelphia's largest buyers of single-family real estate — facilitating $82 million worth of purchases — or that there were many tenants like her, stuck in crumbling homes.
—
ABC, a partnership between a Delaware County serial entrepreneur with a rocky business history and two Israeli expatriates, was involved in the purchase of some 1,900 Philadelphia properties over the past decade through a network of more than 600 individual companies it set up largely for overseas investors. ABC promised those stakeholders a turnkey investment opportunity, selling them homes in the city's poorest neighborhoods, and assuring them that lightning-fast renovations and efficient property management would transform dirt-cheap properties into revenue engines.
But today investors and housing advocates allege that ABC's vast scale was possible only because it was a scam — one that bilked investors, endangered tenants like Knox with shoddy and sometimes illegal construction work, and left a legacy of blight that may extend to hundreds of properties across the city.