I'd like to claim this kind of thing is why my company that built airships out of lead failed, but I know better.
It seems like an odd combination for a store and thus it's probably a play on the band name–I'd say the band has a case.
But there has to be a reasonable connection between the store and the band. A way for the consumer to be confused about what they were getting-firearms and flowers or music.
Not necessarily. In this case the band is arguing that a reasonable person might assume the shop was somehow affiliated with the band, thus hurting the brand's reputation and public image.
If I tried to open a restaurant called "Dolly Parton's Tennessee Barbecue" then it would not be unreasonable for Ms. Parton's estate to send me a Cease & Desist order claiming that I was misleading consumers into believing the business had some association with Dolly Parton.
Yes but what about "Dali Pardon's Tennessee BBQ"? The shop is "Texas Guns and Roses" which is NOT the same as "Guns 'N Roses", I would, and just did, argue.
They'll have to rebrand as Roses 'n Guns
The best part is where the lawsuit says that the defendant can harm Guns N' Roses by associating them with firearms. Guess you should have thought of that back in the 80s, when you named the band Guns N' Roses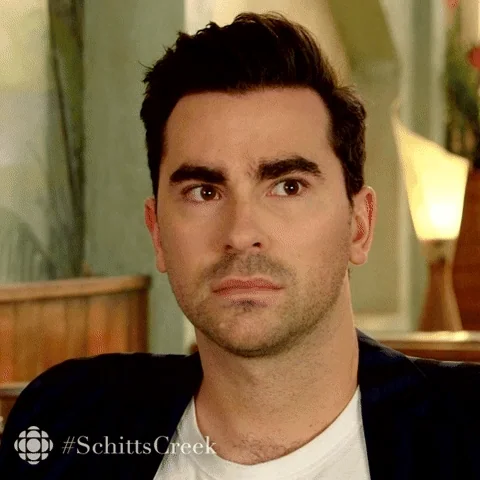 That seems to be the argument they're making, but it still feels kind of like someone is poking a bear with a stick.
IANAL. But I do run a small business with a couple of trademarks, and have had to defend it once (a Big Player thought we infringed on theirs; we reached an agreement).
Using clever spelling won't fly if trademark law applies (but is Guns 'n Roses a trademark?). The laws tend to be very clear that you're not allowed to use terms, graphics, logos, etc that would could reasonably mislead. You don't have to be a precise copy to be exposed, you just have to be "close enough" to convince a judge.
Trademark law does allow for substantially different products having similar branding. I'd guess that the shop might be able to argue that they don't make or sell music, music-related fashion, etc. A reasonable person might be able to spot the difference without thinking too hard.
ETA: a friend worked as a researcher in a legal office that dealt with trademarks and IP law. She commented that job had absolutely killed her spelling. She would get a trademark application for e.g. "EZ Clean Pet Cleaner", and have to spend the day looking for "EEzy Clean", "EZ Kleen", … By the end of the day, she could barely spell her own name.
Also also: the Big Player and us are both still using our original marks, and they paid our legal fees. Which is nice.
That's the thing… is anyone reasonable going to confuse a store that sells guns and roses with the band guns & roses? Really?
Seems pretty logical to me.
Yep.
My guess: a record label lawyer saw a potential to a) get the band's name back into Trending and, b) as a minor secondary benefit, maybe they could reach a settlement with the shop.
And prominently featured pistols in the logo.
They wouldn't be the first band to slap their name on a non-musical product. Phish allowed Ben & Jerry's to use their name for an ice cream flavor and Jimmy Buffet's "Margaritaville" is a whole hospitality empire now.
It was named after original guitarist Tracii Guns and singer Axl Rose, so technically, not after actual firearms or flowers.
Also even if they had chosen the name as a reference to firearms it wouldn't necessarily imply endorsement. Otherwise Anthrax and the Dead Kennedys would be in deep shit with Homeland Security.
Can a gun by any other name kill as good?