Of course, because I'm sure the believes he can make a bunch of out money by doing so…
Well, the prohibition on any commercial use really puts a spanner in the works of anything that involves revenue. So unless he's a philanthropist prepared to allow free tours and pay for all the upkeep and security himself, he's got a problem.
I wonder if he bothered to check that out before he bought the house, or thought he could successfully apply to get it rescinded.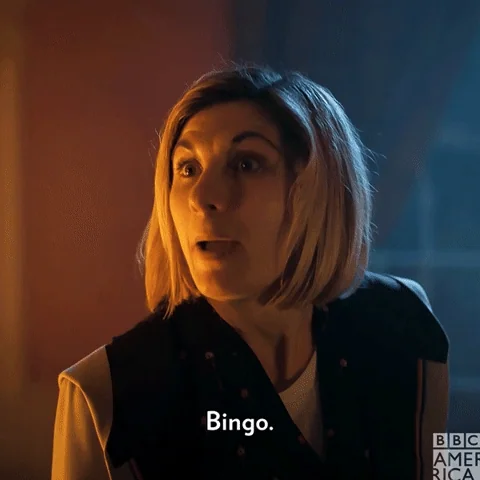 We've driven around Astoria and the roads beyond the business district are not really compatible with heavy traffic. I would be very surprised if neighbors gave in to some sort of commercial use by the new owner.
I bet he sells it within 18 months.
He could try the old registering it as a charity bit and only having a donations box at the exit routine or the old it's an educational institution bit.
Worked for the former President.
Which is why he initially claimed he was going to live in it. Now that the deal is done, he'll start trying to quietly violate local home-based business laws and regulations around spaces open to the public.
The Catch-22 he created for himself is that it's hard to do those things while also trying to make the national headlines required for such a niche business to succeed. Good luck with all that, bud.
This topic was automatically closed after 5 days. New replies are no longer allowed.