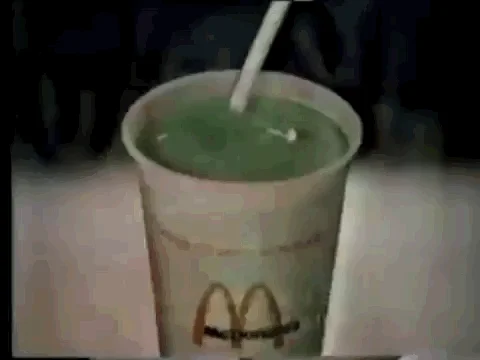 I used to.
Though I have at times done corn beef and cabbage.
Looks scrumptious! Especially the crust!
Happy belated Pi Day

I have my corned beef in… making a chicken variant of a dublin coddle for the non-cow eating husband, and will make my soda bread later… thinking of adding some oats to it?

What do you think?
Maybe I'll make a fancy butter to go with it, too!
My uncured corned beef went in this morning. Carrots added around noon. Potatoes in process. The soda bread is purchased though.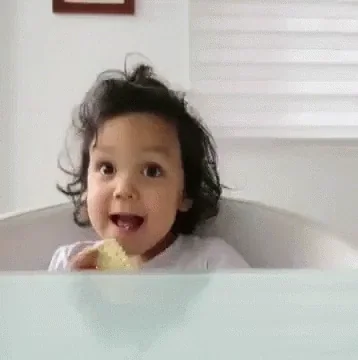 Ah! I knew I forget something! Still! It'll be good…
I saw the Dulce butter on a travel show about Ireland. Toasting the dulce in a pan seems work the best.
a bartender who's made more than 5 million of them.
In a row!!!

Looks amazing!
For my butter to go with my bread, I just made a garlic butter with some parsley!
Can't remember when I last made pudding! Decades ago, I'm sure. Here we have both chocolate pudding and coconut pudding. Mmmm. And what's that on top? Well, you could call them "cookie pieces"…but they are really a rescued failed cream cheese pound cake.
The pound cake recipe promised "perfect every time"…LOL! Mine was the poster child for the old advice of "Never try out a new recipe for company"

It ran over, didn't come out of the pan, and wasn't done in the center.
As I had $20+ into the ingredients for it, I wanted to try to do something with it. So I trimmed off the outside which was a little too done, cut the middle up, and toasted it like croutons. Came out tasting a lot like Nilla Wafers cookies—hence the craving for some pudding arose

Great save! Great idea.
By the way, my favorite bread is toast.
So this makes good sense to me.

March 18th is international recycling day, so it's appropriate. Pound cake croutons sound yummy, I've repurposed imperfect or leftover cakes/cookies into bread pudding, when I wasn't sure what else to do with it.
Doesn't matter. Had cake.
Last 24 hours.
Irish coffees, Korean style ribs, Lion mane mushrooms sautéed in olive oil and butter.
I love weekend cooking!

That is an abomination against God, nature, and mankind.
I must have one.