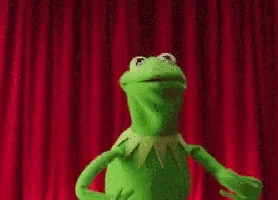 November 10 is Sesame Street Day, which seems like a holiday we can all get behind!
With some exceptions on the American right, of course. The vast majority of us know what a shining gift it was to Gen X and beyond.
On that note I highly recommend the documentary about Sesame Street's beginnings
More importantly the book it was based on, which goes far more into detail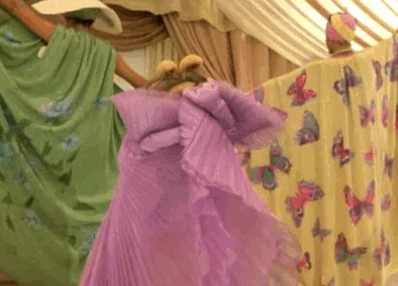 Ah yes, I remember when Mitt Romney's plan to balance the Federal budget was to cut financial support for Big Bird.
This topic was automatically closed after 5 days. New replies are no longer allowed.