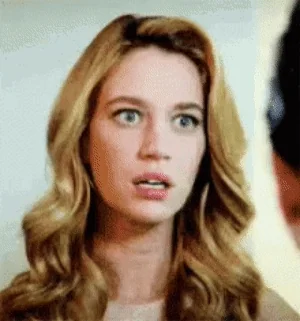 I'm tempted to say 'yes'; but the temptation is tempered both by the knowledge that the universe's capacity for WTF vastly exceeds my imagination; and the fact that the competing approach to beating Hamptons traffic is just to get in a helicopter and let the poors enjoy the noise and pollution.
Given the option; I'd vastly prefer the wealthy embracing lightweight urinary transhumanism to having them just shuttled around in comfort over the insects below to help reinforce their sense that public goods are things you can ignore without consequence if you've got the cash and don't mind imposing externalities on people who don't matter.
I don't know if that is peak, but it sure as hell has got to be past the foothills! Wow, yeah, that's out there.
That last part is absolutely true. Reliable infrastructure? What a plebian idea!
"With the pandemic, most of New York just moved out to their Hamptons house,"
-someone from the article you provided who clearly has a strong grip on how the other half 95%+ lives; and definitely shouldn't be allowed to exempt himself from traffic
No problem.
I grew up pretty broke and through a combination of 97% luck, 2% being in the right place at the right time, and 1% moderate effort, I have managed to arrive at 50 moderately successful with almost no debt. I will never forget what it felt like to grow up like that and now try to help out people who are hurting.
It enrages me when people who were born with a platinum spoon in their mouth say things like that.
Another one I've heard: "Being poor is a choice!" GTFOH with that shit. Anyone who has been poor would never choose to stay that way if the right opportunities were provided.
/rant off
That's some Dyson-level thinking right there.
IDK real rich New Yorkers helicopter out to the Hamptons. Several minutes at best. Holding is easy.
Or just let loose over the traffic.
Apropos of just taking a helicopter; is "Unmatched Baggage Capacity (Even Golf Clubs)" not a magnificently degenerate parenthetical?

Could you be more more specific?
*points at the last few years.
Take your pick.
I don't believe in karma but I wholeheartedly believe in the Law of Unintended Consequences.
I look forward to l̶e̶a̶r̶n̶i̶n̶g̶ schadenfreuding the unexpected side-effects of frivolous bladder botox.
The doctor himself can relate. "I can't tell you how many arguments I personally get into — I've lost three friends because I'm the driver and refuse to stop for them," said Shusterman. "There's just no place to stop."
Sounds like he must be fun at parties.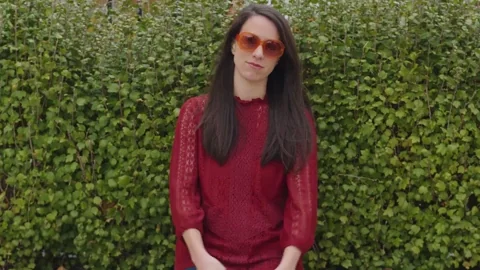 It sounds like it's mostly men, dealing with enlarged prostates:
Shusterman said about half of men between age 50 and 60 have an enlarged prostate, which causes more frequent and urgent trips to the bathroom
My guess is that he is (one of) the only doctors offering the procedure. If he goes from 4 patients to 6 in a year, that's a 50% increase. I doubt this is actually a 'thing' in medical circles.
Even without considering this particular instance; Christ, I hope so.