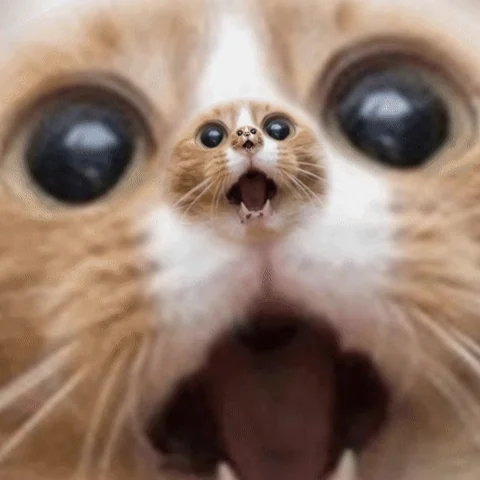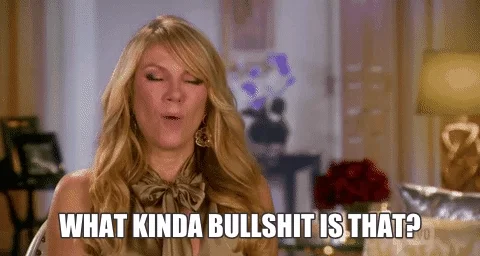 So much for "leaving these matters to the states". Not that anyone here believed that or is surprised this happened.
This doesn't even make sense since the supposed activity wouldn't be occurring inside the US.
I hope like fuck the woman in question sues everyone involved.
Maybe an international incident will make these muthafuckas 'get some act right…'
"Foreigners will no longer visit the United States" is a feature, not a bug, for fascists.
Right!
stopped by US border officials in Los Angeles on her way to Canada, where she was planning to house- and cat-sit in exchange for free accommodation.
Is this just badly written? Was she planning to do the house-sitting in LA, as a stop on her way to Canada? Would it make sense if the 'on her way to Canada' phrase was in parentheses?
And that is all an utterly different issue, completely disconnected from her being pregnant or not or having had an abortion or not. WTF?
So "citizens… many other countries making short visits to the US for business" is okay but cat sitting for free under the same rule is not? That seems like a deliberate misapplication of the rule as retribution for not cooperating with the border patrol nazis eagerly enough.
She's got a cool blog about her travels around the world cat sitting. Maybe they really did have an eye on her and her visa.
Does not explain the abortion question though.
They are so eager to get to their abortion flagged traveller list that they did not notice this was for cat sitting?
Nothing about this makes sense. Why on earth were they asking about her pregnancy status, or whether she'd had an abortion? Why was her visa revoked when she wasn't even going to be house-sitting in the US?
*I say it doesn't make sense not to question the recounting of events, but because not making any sense is pretty much the norm when it comes to US customs and immigration officials. There's a lot of unofficial bullshit perpetrated by people given authority, especially arbitrary authority without due process like immigration, giving them plenty of free rein to enforce their own personal prejudices as they see fit, extort people, etc.
She's previously cat-sat in the US, which may have been why she got in trouble now. Immigration checks social media, and they may not have even understood what the situation was, but glanced at her blog or tweets or whatever and made presumptions. Stuff like that happens all the time. It's absurd, and doubly absurd that it prevented her from going to Canada.
the supreme court decided this session that even us citizens can't sue border patrol. she's probably out of luck - we all are - until congress is able to intervene
Border patrol isn't accountable to ANYONE, then?
By George I think you've got it.
And my relatives don't understand why we don't want to visit them in the US.