(part of "
compound chem
"'s typically excellent poster series … just updated with Nobel prize for "click chemistry")
by the bye…
The protein, hemocyanin, is a key ingredient in the skin cream that Patrick Breeding, 27, and Amber Boutiette, 29, distribute from a bare-bones, former steel factory on the outskirts of Portland. Breeding said the protein helps lobsters fight off diseases, boosts their immune system,
as a blood protein whose function is 'only' associated with oxygen transport (like hemoglobin does for humans) i'll cock an eye of nerdly skepticism at "helps lobsters fight off diseases, boosts their immune system" …by dint of keeping them alive, perhaps?
How does it compare to brining?
I'm reminded of the movie The Lobster, where people who fail to find love are transformed into an animal of their choosing:
Heck, they could probably sell the blood as a fertility treatment as well.
Do you want crab (lobster) people, because that is how you get crab (lobster) people!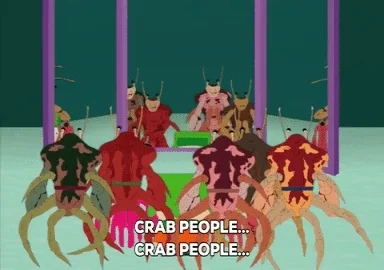 I always assumed lobster blood was just butter.
It cures "bong lung" too. Proven science.
Is this supposed to be a drinking game?
Perhaps the Lars homestead was actually a moisturizer farm?
Aunt Beru tried it but eventually her skin dried out.
No, but I have found that human blood moisturizes a lobster to perfection (Gas Mark 3, 20 mins).
Scrummy.
In the exact same way that hemoglobin helps me write this post, so if I inject some hemoglobin into lobsters why wouldn't they be able to write
I'm all for making the most out of food waste, but this is just another snake lobster oil salesman
I wonder if selecting an oxygen transport protein taps into that intuitively appealing well of the-blood-is-the-life crypto-vitalism; or if it just happened to be the scientific-sounding component that's relatively easy to separate from economically priced food waste?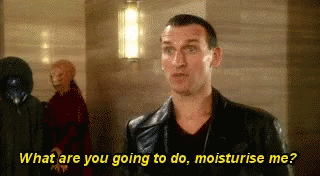 This topic was automatically closed after 5 days. New replies are no longer allowed.