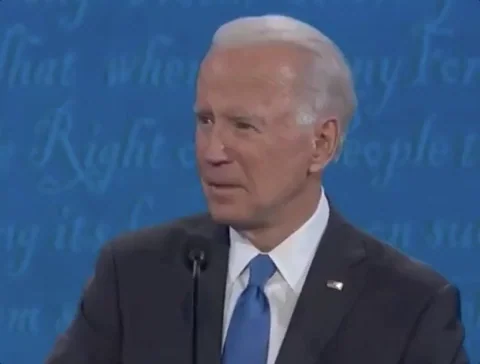 I'm making the tradition Irish American dish corned beef and cabbage and making a loaf of soda bread…
And Americans think we eat this… they're right!
Also… we all drank a shot of whiskey over my father's and grandfather's graves… it was Jameson… Although my dad always had a bottle of Bushmills around, now that I'm thinking about it.
And one of the easiest breads to make and very quick, too.
I've never tried making it myself.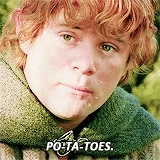 When I traveled around Ireland about 20 years ago I was disillusioned to learn that not only is Guinness not the most popular beer there, but it's not even one of the top 5! Heineken was far and away the most popular beer, with even Budweiser coming in ahead of Guinness. Who'd a thunk it?
They also do eat one heck of a lot of potatoes, but they're usually in the form of fries. Menus at restaurants often said dishes come with a side of potatoes and when receiving the meal I kept getting surprised and slightly disappointed that they weren't mashed or roasted.
At the time, Budweiser was made by Diageo/Guinness under license, so I don't think they minded
Mmmm Heineken.
I miss beer. When I was drinking it was Heineken and St. Pauli Girl on payday and Old Milwaukee or Olympia by Monday.
We're about as Polish as you can get but not as Polish as my dad and grandma.
My dad ate pigs feet for as long as I can remember.
nothin wrong with a plate o' trotters!


gimme a pig foot/ and a bottle of beer…


on topic, though: I did make a corned beef, but we had it shredded on a flour tortilla topped with spicy cabbage slaw.
tonight - Guinness floats! check the Happy Mutants Food and Drink thread later today for deets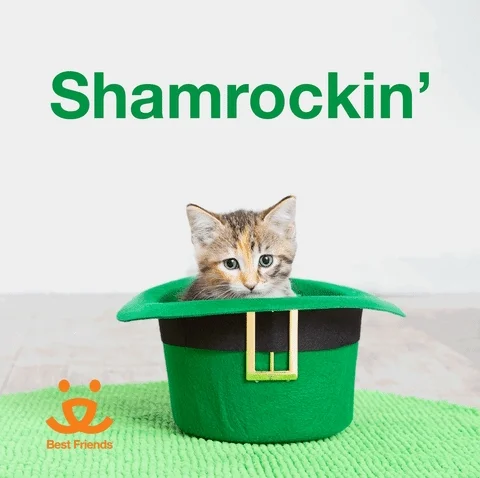 Is shepherd's pie Irish? I think it is… I didn't now what it was, and then I had it and love it. I want to go to this local Irish pub I haven't been to in forever to try it there.
Also, I do find it funny how potatoes are seen as Irish, when it is a New World food!
The local pubs serve up a chicken boxty at this time of year – which is at least a nice change of pace from their usual pub fare, but not really something worth going out of my way for.
Also, this might be getting out of hand.
Yes.
Potatoes arrived in Ireland in the 17th century, and the colonized peasantry were pushed into a monoculture, which contributed to the famine in the 19th.
So are tomatoes, but that doesn't stop them from being so strongly linked to Italian food.
In the late 1700s thru the late 1800s most poor Irish folk got nearly 100% of their carbs from potatoes, which was one of the only calorie-rich crops that could be grown in large quantities in those climate and soil conditions, and then the famines happened, so it's not hard to understand where potatoes got their Irish reputation.
Does the Shamrock shake my wife is making tonight count as Irish?
I'd forgotten all about boxty! I made that last year today. Great reminder.